Fibreglass whirlpool models
SUNDANCE SPAS
SUNDANCE SPAS fibreglass whirlpools are among the best quality whirlpools for private use on the market. Their technological innovations have been recognized in various wellness industry competitions. Thanks to more than forty years of experience and constant innovation, this Californian manufacturer has managed to develop hydromassage bathtubs with a modern design, carefully selected placement of massage points, quality materials with a long service life, and above all the unique patented FLUIDIX massage jets that make these hydromassage bathtubs the perfect place for massage and relaxation.
Choose the model series according to the equipment and functions of the whirlpool. When choosing a particular model, be guided by the layout of the massage points so that you have the best possible view when using the whirlpool while still being able to access the technology.
Price inquiry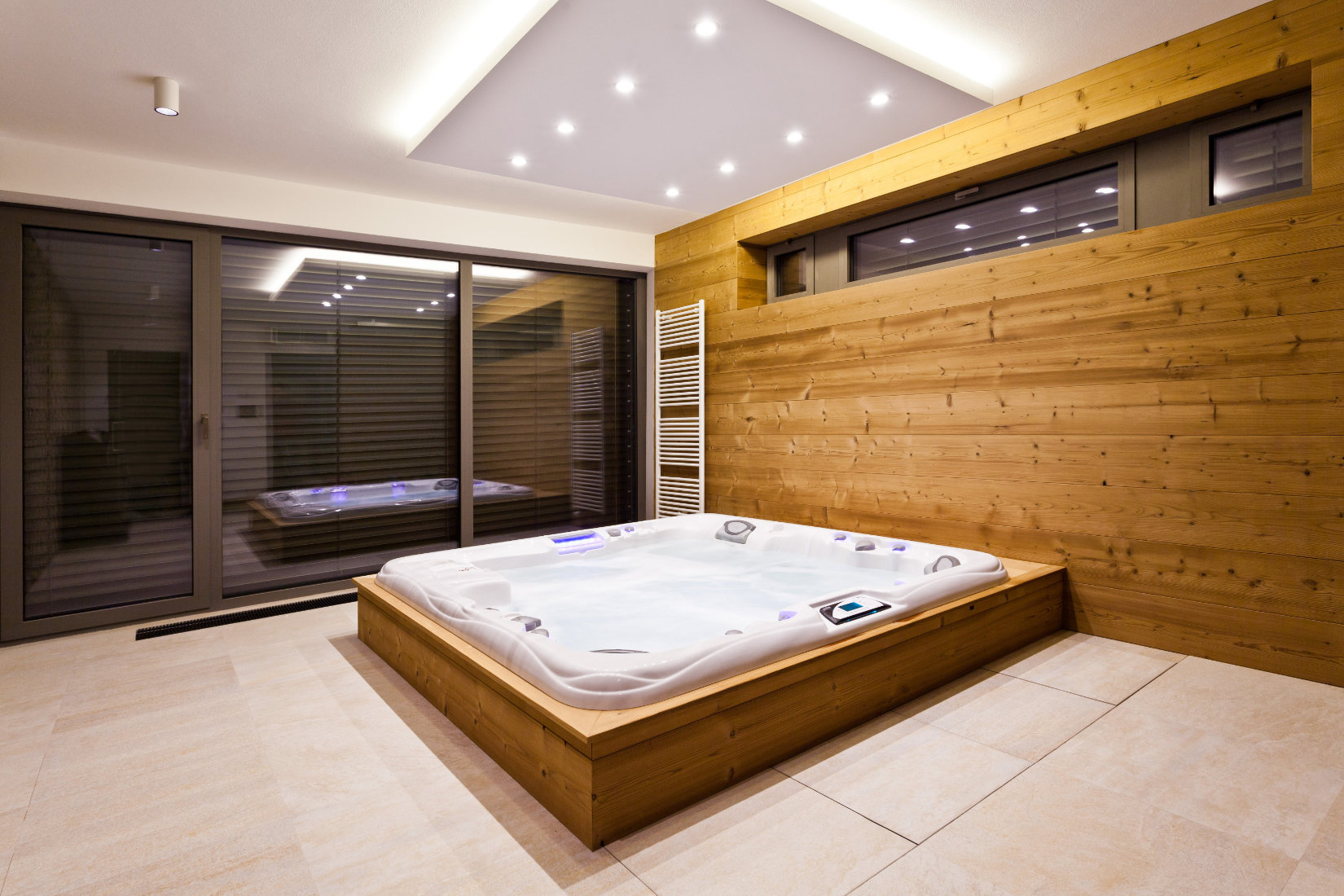 Why choose a whirlpool from SUNDANCE SPAS?
In order to enjoy your whirlpool for many years, it is very important to consider the type and quality of the material from which it is made. The manufacturer SUNDANCE SPAS prides itself on the high quality of the materials used, not only in the shell, but also in the outer lining and the thermo-insulating cover.
The shell is made of a durable four-layer material composed of acrylic, vinyl ester, polyester resin and fibreglass, which ensures that the whirlpool has excellent thermal insulation and a long service life. In addition, SUNDANCE SPAS models feature the unique CLEARRAY ACTIVE OXYGEN filtration technology, which consists of a cartridge filter, ozone generator and UV lamp.
This water purification system not only ensures the effective removal of up to 99.99% of bacteria and germs, but also reduces the consumption of chemical cleaning products to a minimum.