SUNDANCE SPAS 980 Designer series
The top of the range SUNDANCE SPAS skimmer whirlpools is represented by two unique models with a modern and very elegant look, premium equipment and a built-in storage space with a durable cover that serves as a lounge area.
Whether you want to chill a bottle of wine, keep your towels or children's toys within easy reach of the whirlpool, or you like to sit in the lounge area before a dip in the hot water, these whirlpool baths are the right choice for you.
What is considered to be extra equipment in other series of SUNDANCE SPAS whirlpool is a matter of course in the 980 series – a relaxation area covering the storage space, a modern touch screen, designer outdoor lighting of the whirlpool corners or a highly durable thermo-insulating SUNSTRONG EXTREME cover in black.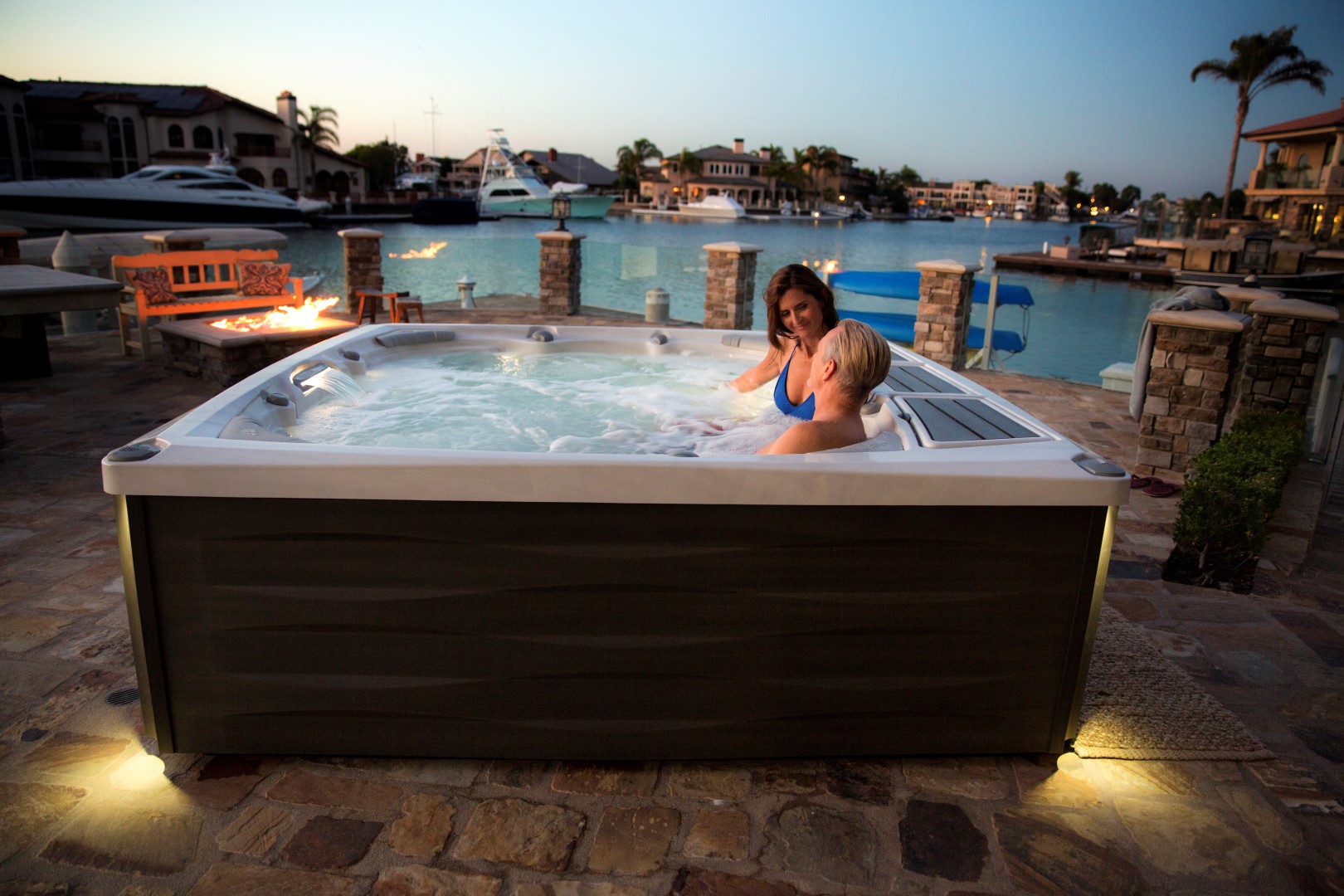 Choose one of the 980 series of designer whirlpools with uniquely lavish features.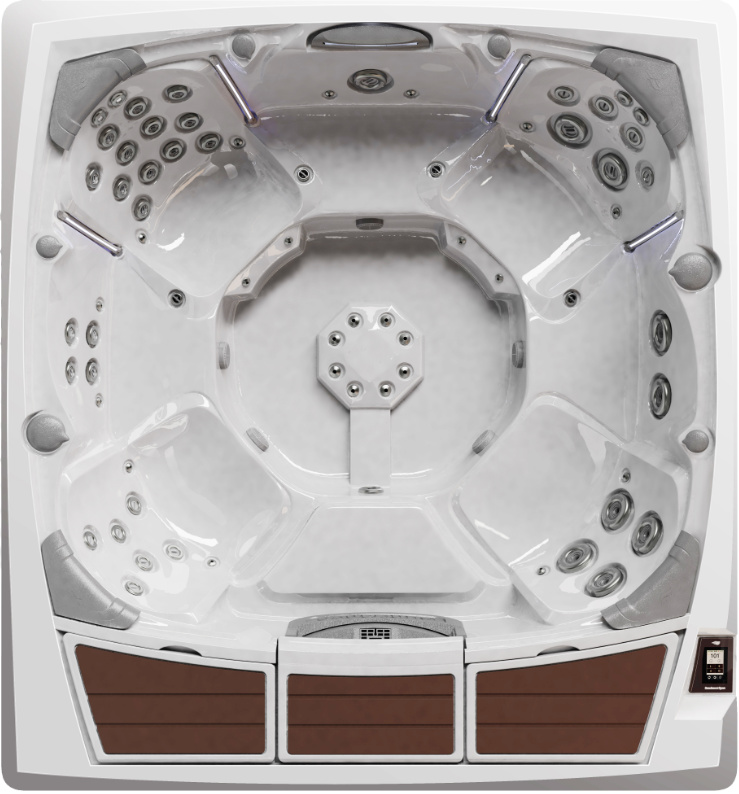 Kingston whirlpool
Number of massage seats: 7
Dimensions: 234 x 254 x 86 cm
Volume: 1518 l
Hydromassage jets: 57 (8 types)
Air jets: 12
Built-in cartridge filter, ozone generator and UV lamp
Standard equipment: waterfall, internal and external lighting, storage area, hidden storage space, colour touch screen, horizontal MICROCLEAN ULTRA filter, UV lamp, ozone generator, SMART TUB control via mobile app, Wi-Fi, black SUNSTRONG EXTREME cover, 4 headrests
Kingston 3D model
Try a hot tub in your space thanks to augmented reality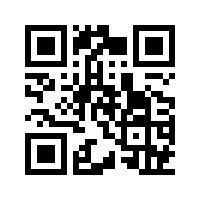 Augmented reality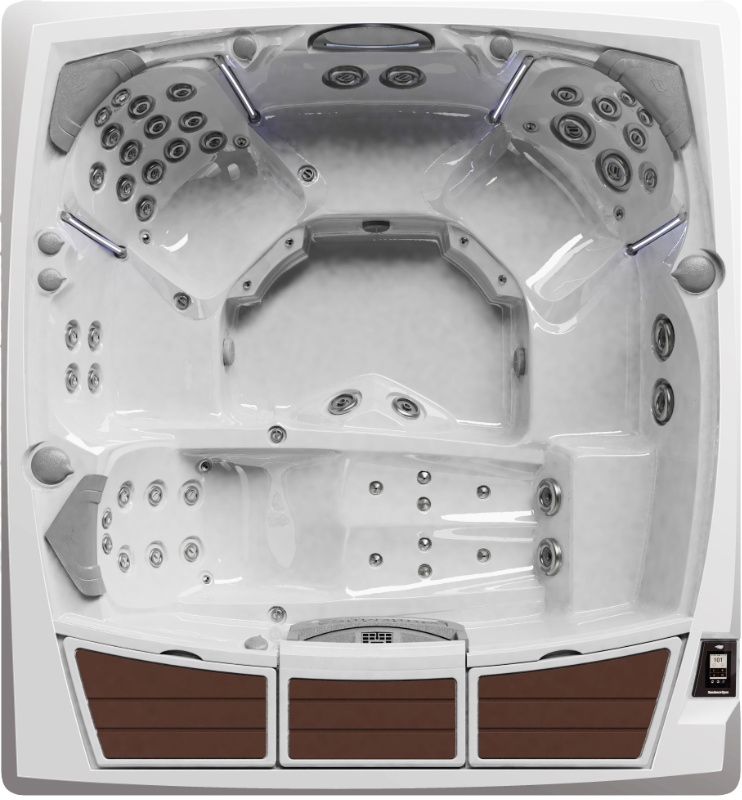 Claremont whirlpool
Number of seats: 6
Dimensions: 234 x 254 x 86 cm
Volume: 1533 l
Hydromassage jets: 59 (10 types)
Air jets: 6
Standard equipment: waterfall, internal and external lighting, storage area, hidden storage space, colour touch screen, horizontal MICROCLEAN ULTRA filter, UV lamp, ozone generator, SMART TUB control via mobile app, Wi-Fi, black SUNSTRONG EXTREME cover, 3 headrests
Claremont 3D model
Try a hot tub in your space thanks to augmented reality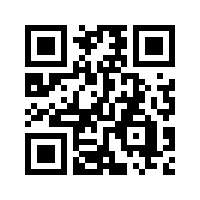 Augmented reality
Shell colour
Celestite






Whirlpool colour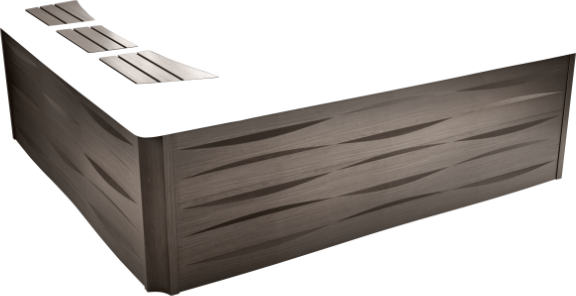 Lining colour
Coastal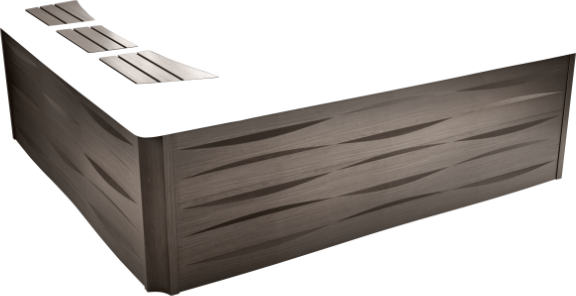 Examples of Aquamarine Spa realizations