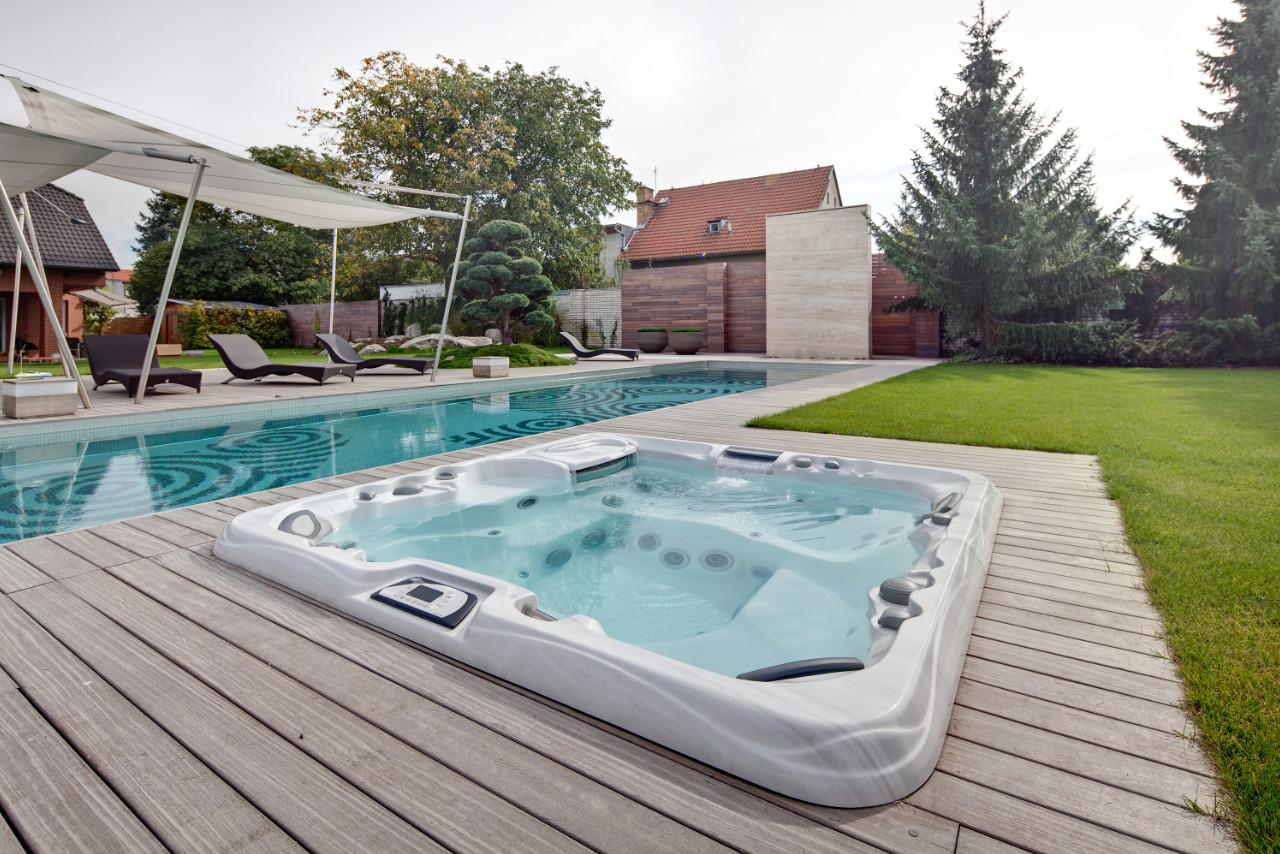 Whirlpool prices
SUNDANCE SPAS fibreglass whirlpools are the ideal private whirlpools for family gardens and mountain patios. Thanks to special patented technologies, quality materials and a well thought-out design, they have long been one of the most popular whirlpools on the market.
The price of MONTCLAIR whirlpool from the 780 series with dimensions of 191 x 231 x 85 cm starts at EUR 14,700.
The price for transport is EUR 290, the price for installation and user training is EUR 530.
The whirlpool delivery time is 4 to 6 months from ordering, depending on the design and choice of materials.
Get a quotation