Saunas
from AQUAMARINE SPA
Realize your dream of your own sauna with us. High-quality products, individual approach, careful planning and implementation of the project will ensure the fulfilment of your dream and complete satisfaction not just on completion of your sauna but for many years afterwards too.
Our professional team of sales representatives, designers and engineers will take care of your project. We work with only the best brands and manufacturers on the market, for whom – like us – high quality, thoughtful design and your comfort are top priorities.
Price inquiry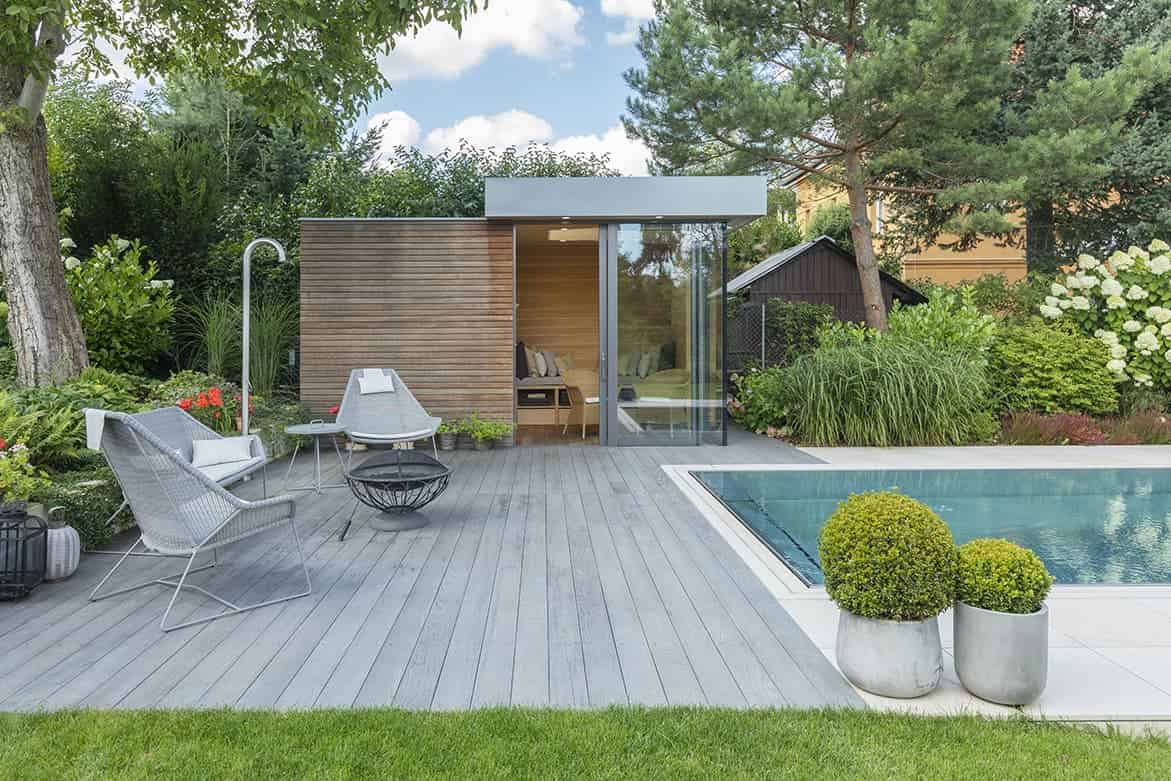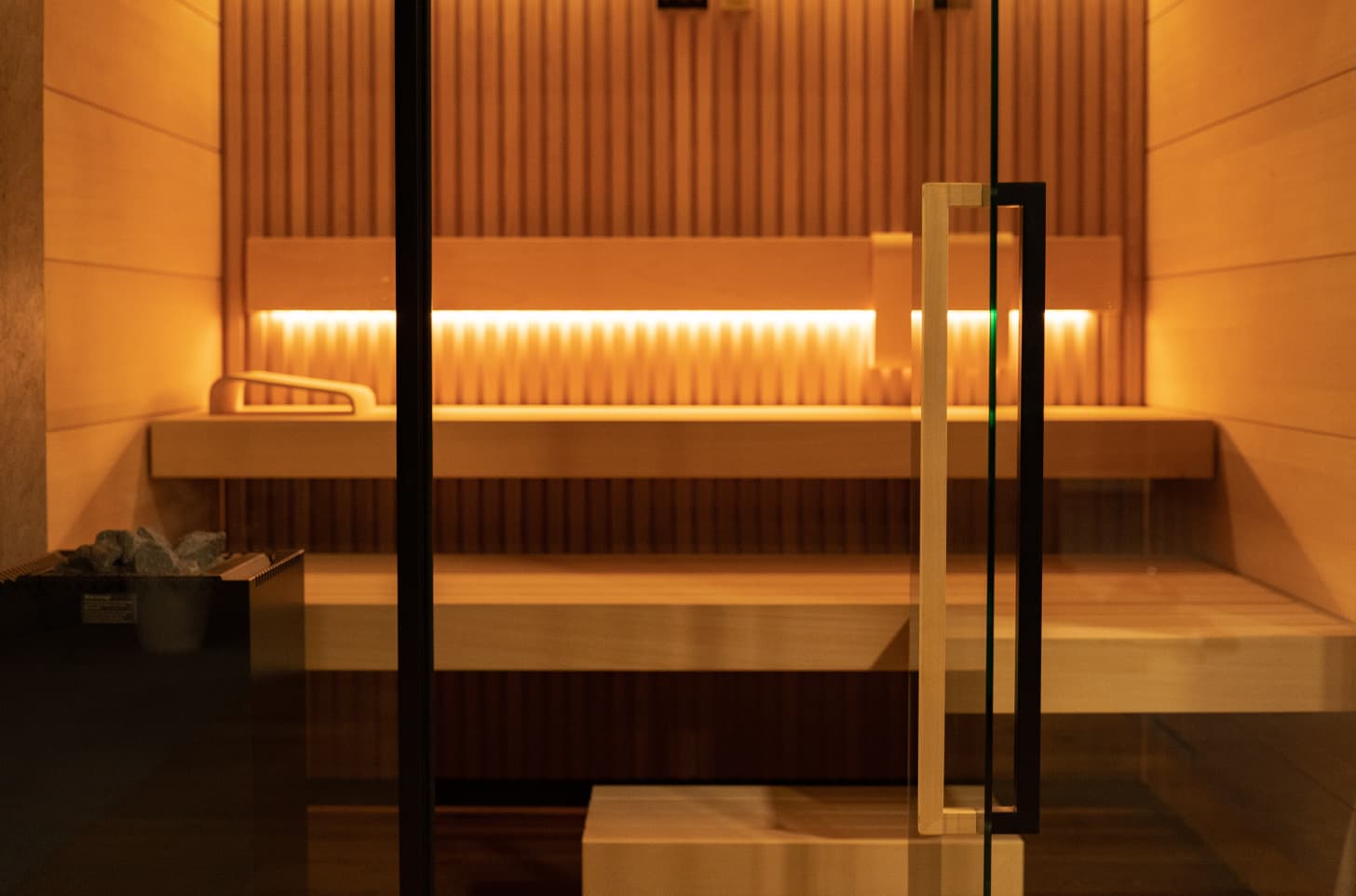 Why choose a sauna from AQUAMARINE SPA?
Whether you are looking for a private sauna in your home, or you are looking for a sauna or steam room for a commercial operation, we can help you realize all your ideas. We offer an extensive range of standardized models of sauna cabins and steam rooms, with a wide choice of materials, accessories and functions, but we also create cabins completely tailored to the wishes and ideas of the client.
Our main partner is the Czech company TAO, a manufacturer of saunas and steam cabins of the highest quality. Thanks to precision manufacturing and our professional team of experts, you can be sure that your project will be in the right hands with us.