Pools
from AQUAMARINE SPA
We simply want your satisfaction and therefore we offer pools which will provide you with many decades of satisfaction. The high quality of our products is our main priority.
Whether you require a pool for relaxation, sport or fun, you are sure to find one you like with us. We offer IMAGINOX stainless steel pools, which are manufactured in the Czech Republic, as well as fibreglass pools from the NEO brand and AQUAMARINE SPA concrete pools.
You can choose from a large number of standard pools or have a pool completely customized to your wishes. To make your pool a true pleasure, we work with the best companies in the pool technology industry and also provide a full range of services.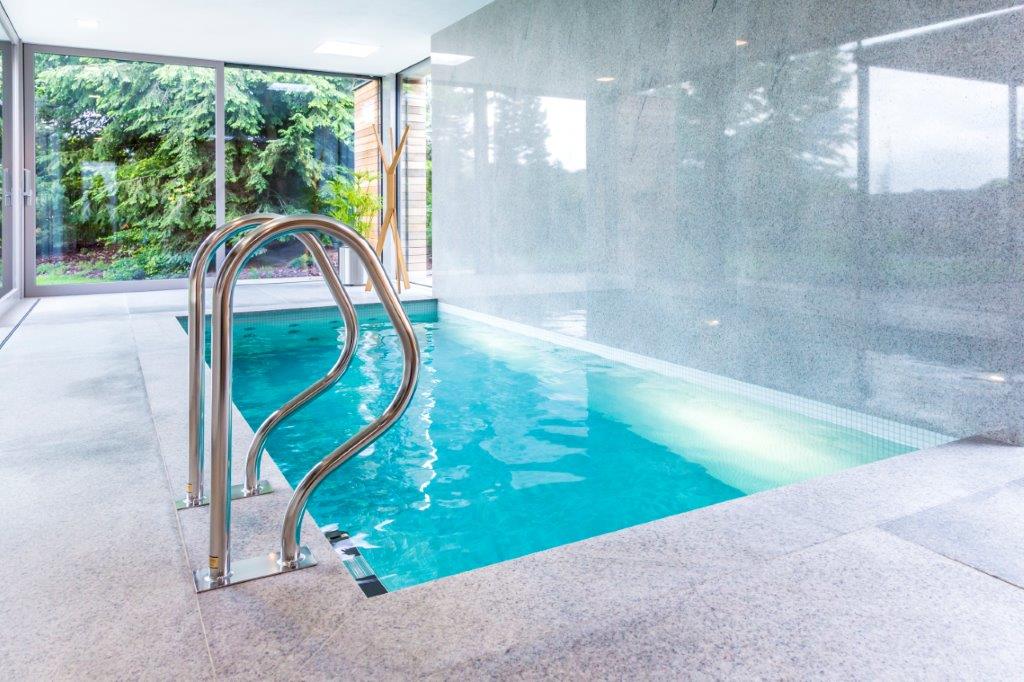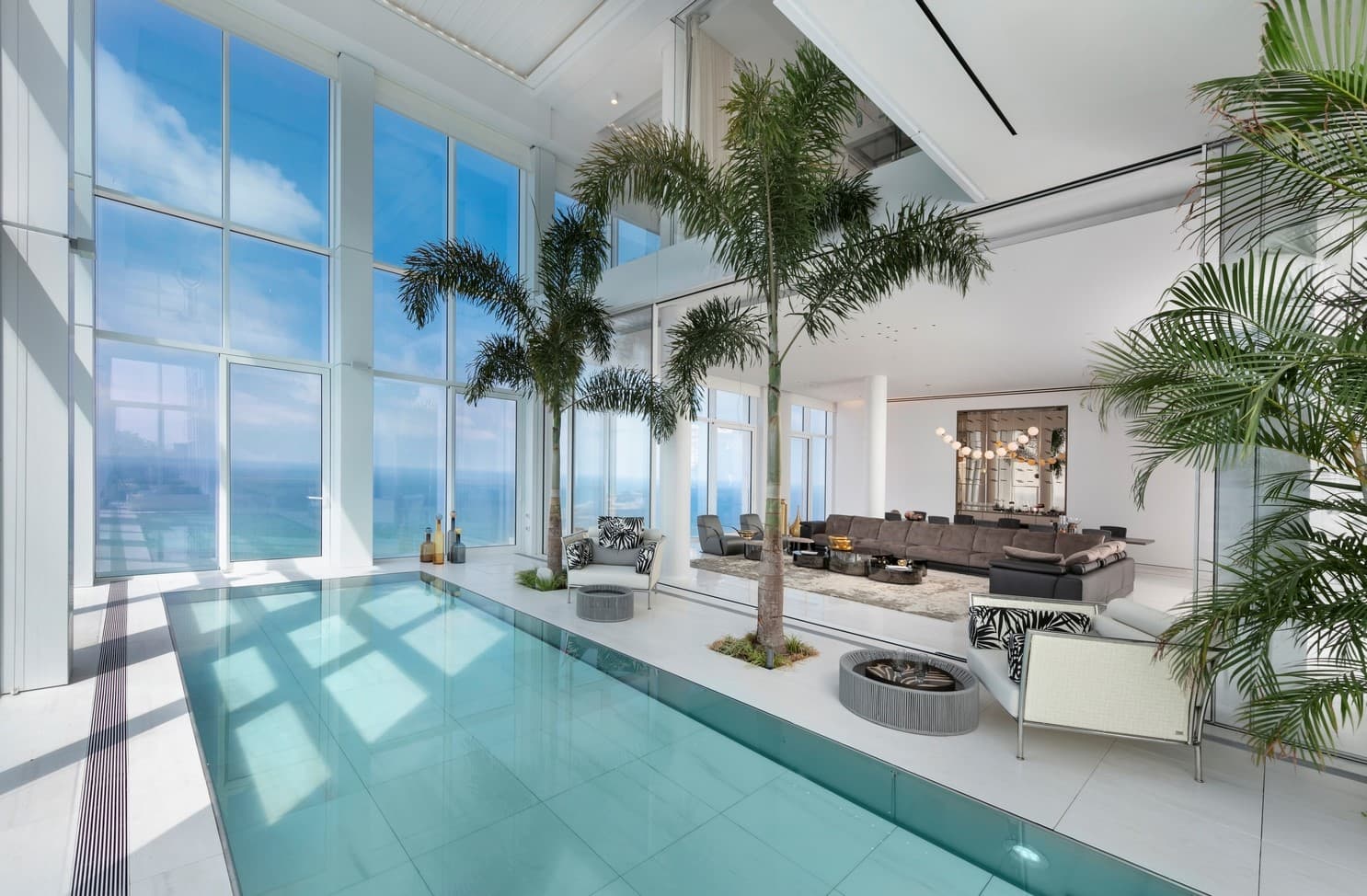 Why choose a pool from AQUAMARINE SPA?
We place an emphasis on quality materials, precise manufacture of our products and we work with only the best companies on the market. In addition to the quality of the products we offer, another of our top priorities is that we take an individual and professional approach to all our clients. Our goal is your long-term satisfaction.
We offer a large selection of standardized pools and the possibility of customized realization right down to the last detail in order to fulfil the wishes of each client.
Our care for your pool does not end when it is completed and handed over for your use. We provide regular annual maintenance and full servicing of all our products so that you can enjoy the highest level of comfort for decades to come.