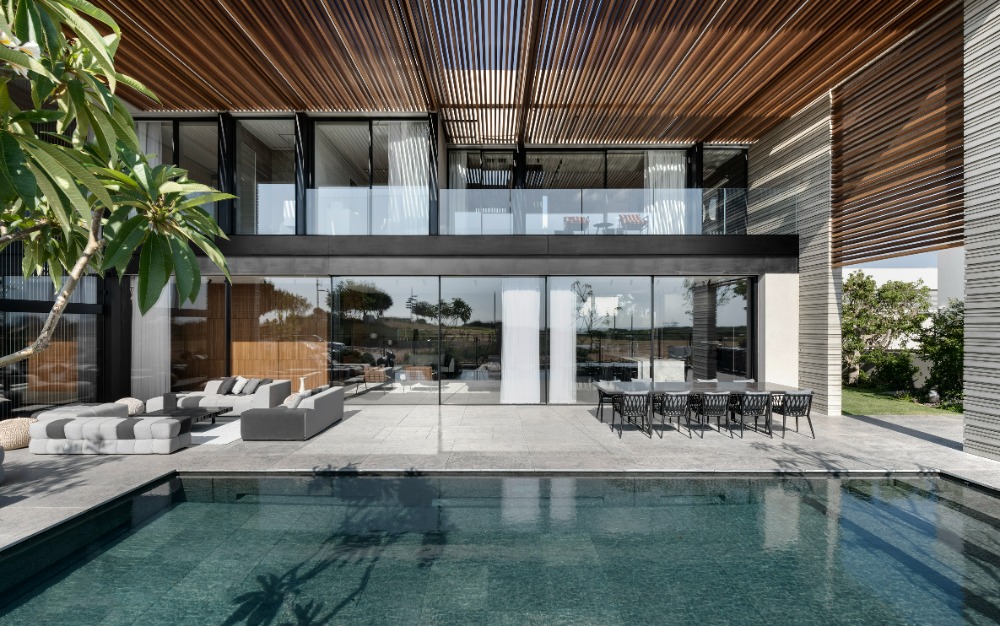 Aquamarine Spa -
Collaboration with Architects
Are you looking for a supplier of wellness products to help you design and implement exclusive wellness areas for your clients? At AQUAMARINE SPA, we can offer you more than 25 years of experience with customized private and commercial wellness projects both in the Czech Republic and abroad.
Contact us directly or visit one of our three showrooms. Before starting any joint project, we provide you with advice and all the necessary information, make samples of materials available, and show you how our products are made and how they work. You can also download sample materials here.
Documents for download
Check out our wellness innovations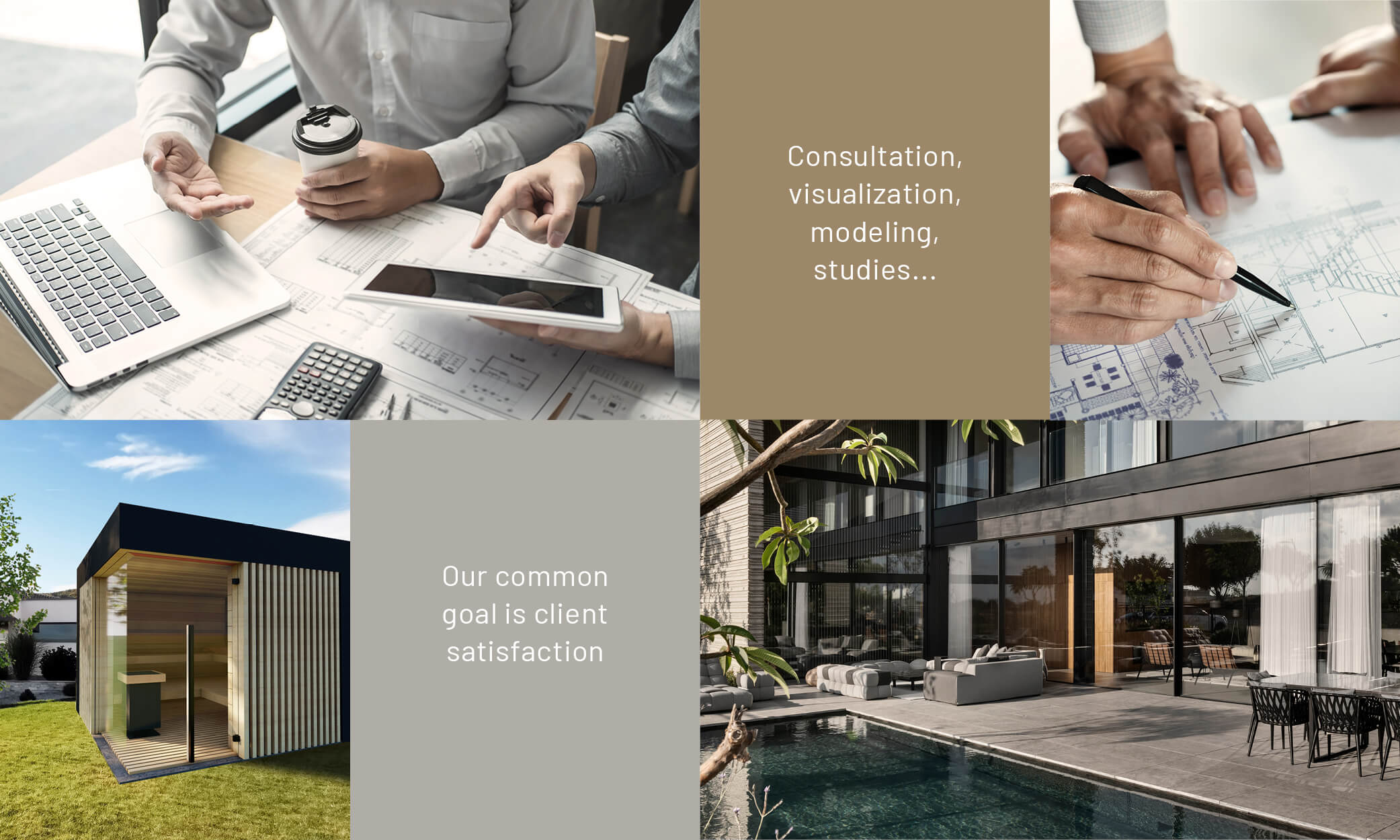 Why cooperate with AQUAMARINE SPA?
We are a member of the IMAGINOX Group with the manufacturing companies IMAGINOX, TAO, and AQUAFLOORS. This allows us to concentrate production and implementation resources under "one roof" without involving external companies. This close collaboration allows us to create completely customized pools, whirlpools, saunas, and other products for public and private projects and always find solutions that meet all your client's requirements. Customer satisfaction is our common goal.
During our collaboration, we will provide you with assistance from the beginning of planning the project to itsthe final implementation. We will be on hand to provide comprehensive advice on wellness project design along withand consultation on material selection and product placement. We will also help prepare project documentation for your clients. Subsequent production, import, installation, and connection of wellness products will be our responsibility.