SUNDANCE SPAS 780 Superior series
The models of the 780 series represent a happy medium. Like the 980 and 880 series, these models are equipped with hydromassage jets and a premium skimmer filtration system with a horizontal MICROCLEAN ULTRA filter, which is complemented by UV-C technology and an ozone generator.
Thanks to this unique combination, the filtration technology of SUNDANCE SPAS whirlpools can remove up to 99.99% of waterborne bacteria and viruses while significantly reducing the consumption of disinfectants.
Whether you're looking for a whirlpool for romantic evenings for two or a large whirlpool for your weekend house, you're sure to find something that takes your fancy from the five models in the 780 series in several shell and outer lining colour combinations!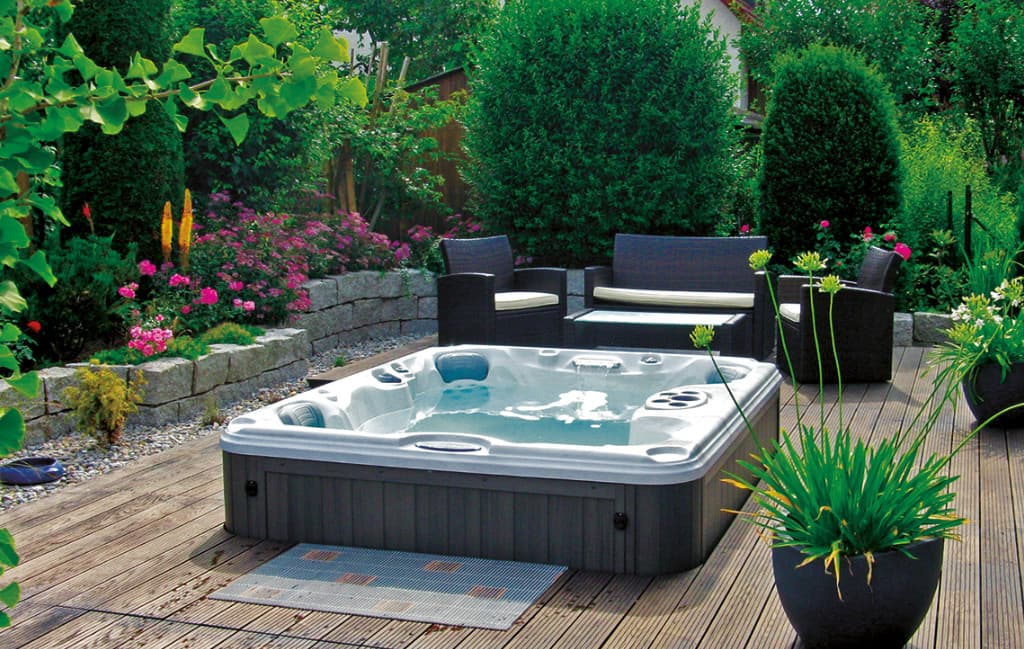 Choose one of the superior models of the 780 series with advanced equipment.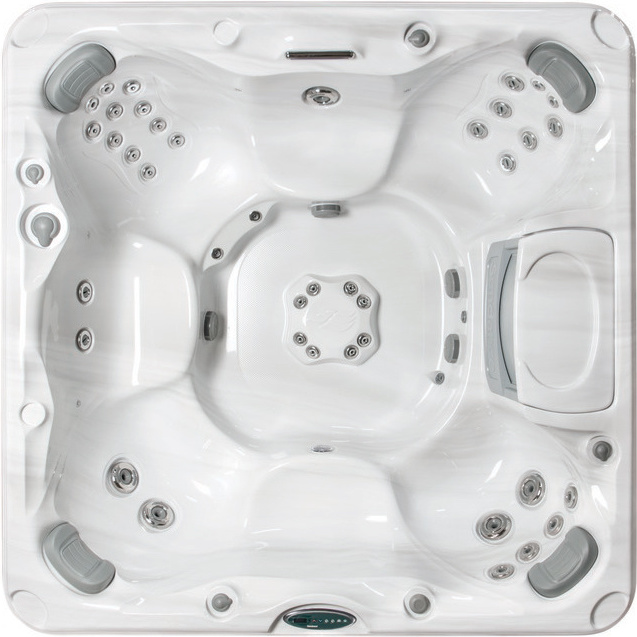 Chelsee whirlpool
Number of massage seats: 6
Dimensions: 226 x 226 x 92 cm
Volume: 1514 l
Hydromassage jets: 40 (6 types)
Standard equipment: waterfall, illuminated seats, advanced control panel, horizontal MICROCLEAN ULTRA filter, UV lamp, ozone generator, black SUNSTRONG cover, 4 headrests
Chelsee 3D model
Try a hot tub in your space thanks to augmented reality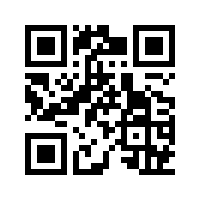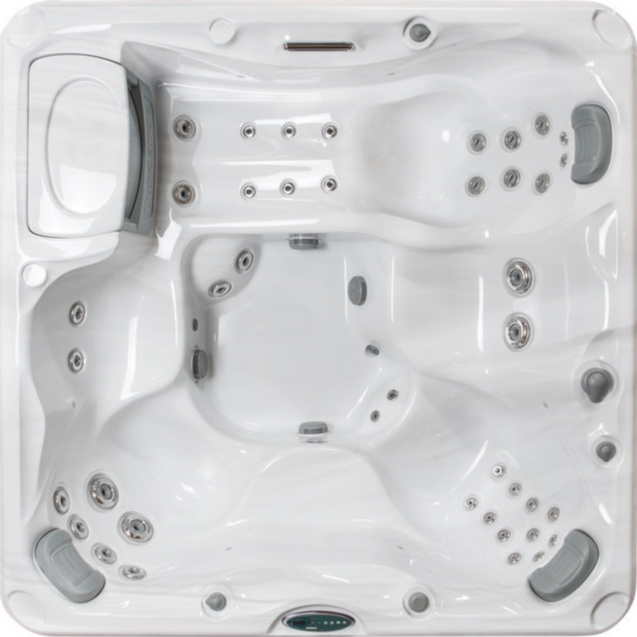 Hamilton whirlpool
Number of massage seats: 5
Dimensions: 226 x 226 x 92 cm
Volume: 1488 l
Hydromassage jets: 41 (6 types)
Standard equipment: waterfall, illuminated seats, advanced control panel, horizontal MICROCLEAN ULTRA filter, UV lamp, ozone generator, black SUNSTRONG cover, 3 headrests
Hamilton 3D model
Try a hot tub in your space thanks to augmented reality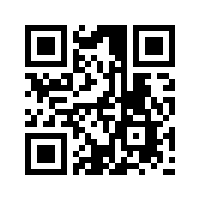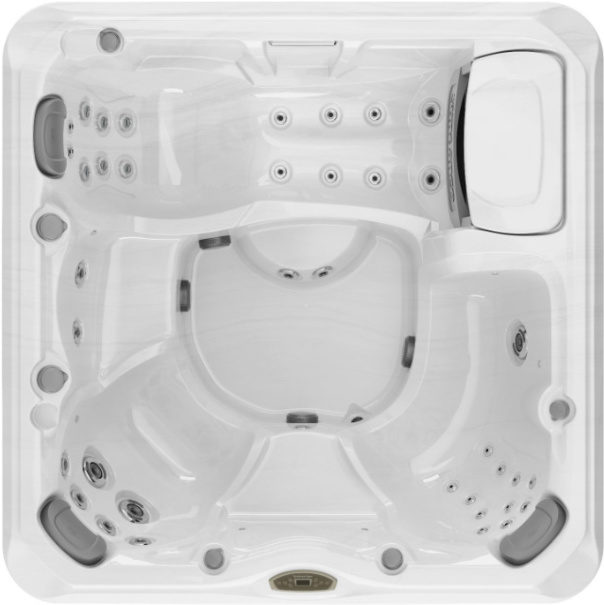 Bristol whirlpool
Number of massage seats: 5
Dimensions: 213 x 213 x 91 cm
Volume: 1325 l
Hydromassage jets: 38 (6 types)
Standard equipment: waterfall, illuminated seats, advanced control panel, horizontal MICROCLEAN ULTRA filter, UV lamp, ozone generator, black SUNSTRONG cover, 3 headrests
Bristol 3D model
Try a hot tub in your space thanks to augmented reality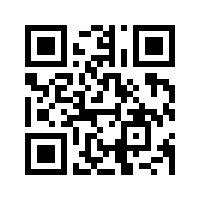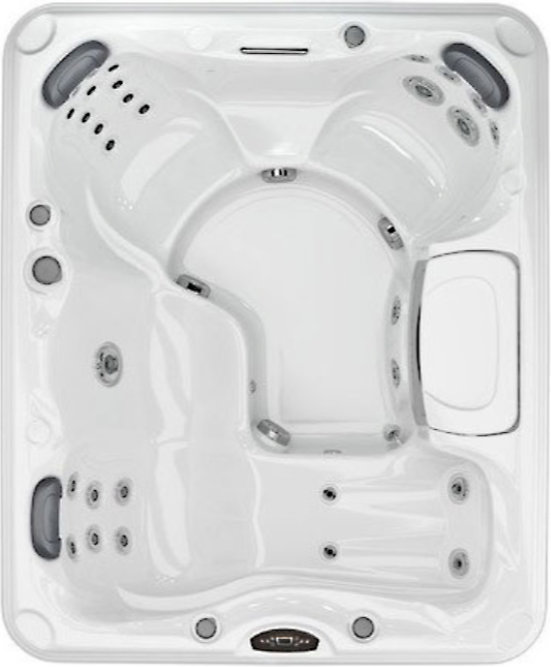 Montclair whirlpool
Number of massage seats: 5
Dimensions: 191 x 231 x 85 cm
Volume: 1173 l
Hydromassage jets: 30 (6 types)
Standard equipment: waterfall, illuminated seats, advanced control panel, horizontal MICROCLEAN ULTRA filter, UV lamp, ozone generator, black SUNSTRONG cover, 3 headrests
Montclair 3D model
Try a hot tub in your space thanks to augmented reality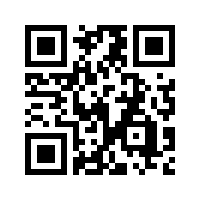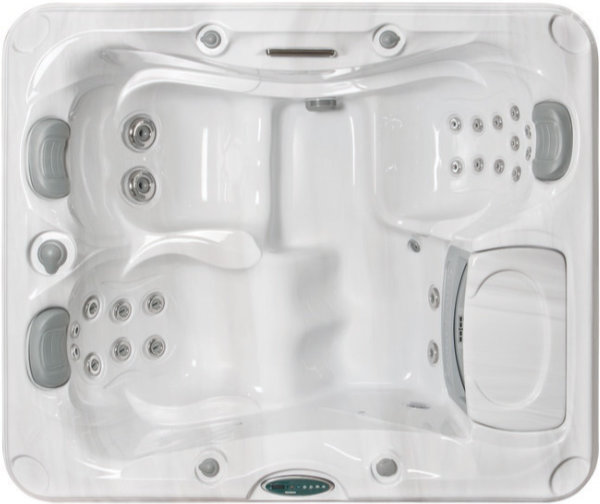 Dover whirlpool
Number of massage seats: 3
Dimensions: 176 x 209 x 78 cm
Volume: 871 l
Hydromassage jets: 23 (5 types)
Standard equipment: waterfall, illuminated seats, advanced control panel, horizontal MICROCLEAN ULTRA filter, UV lamp, ozone generator, black SUNSTRONG cover, 3 headrests
Dover 3D model
Try a hot tub in your space thanks to augmented reality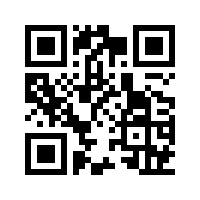 Shell colour
Celestite






Whirlpool colour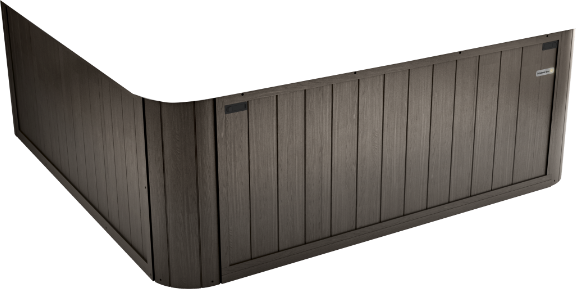 Lining colour
Coastal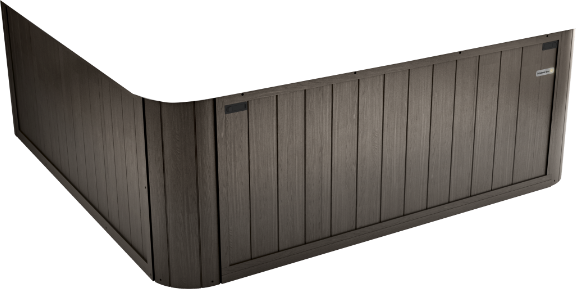 Examples of Aquamarine Spa realizations