SUNDANCE SPAS 680 Standard series
The models of the 680 series are the basic range of SUNDANCE SPAS, offering high-quality skimmer whirlpools at a lower purchase price.
All standard whirlpool models are made of the same high-quality and durable materials as the higher series. They are also equipped with a UV lamp and ozone generator, SUNSTRONG thermo-insulating cover and high-quality FLUIDIX hydromassage jets.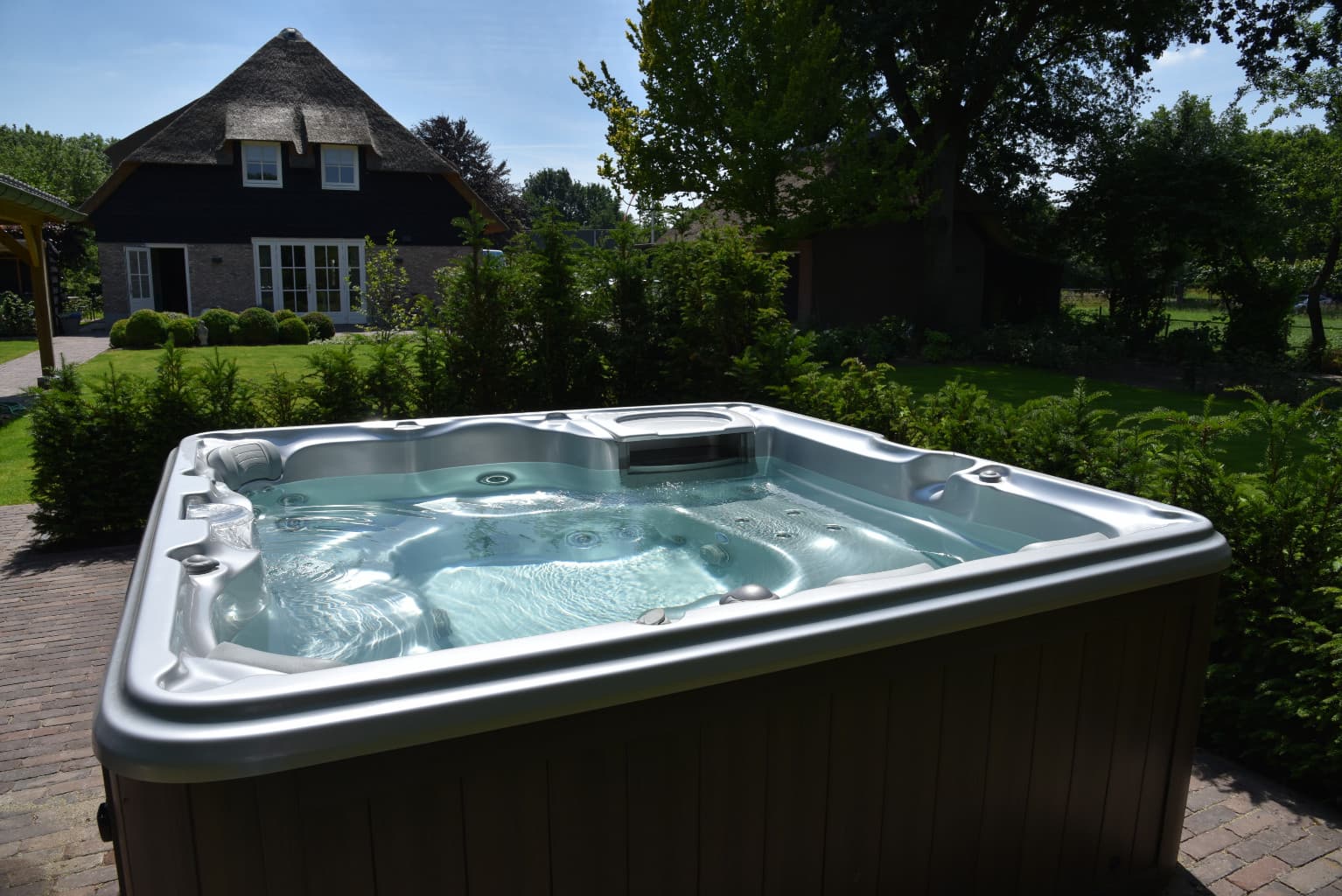 Choose one of the standard models of the 680 series with standard equipment.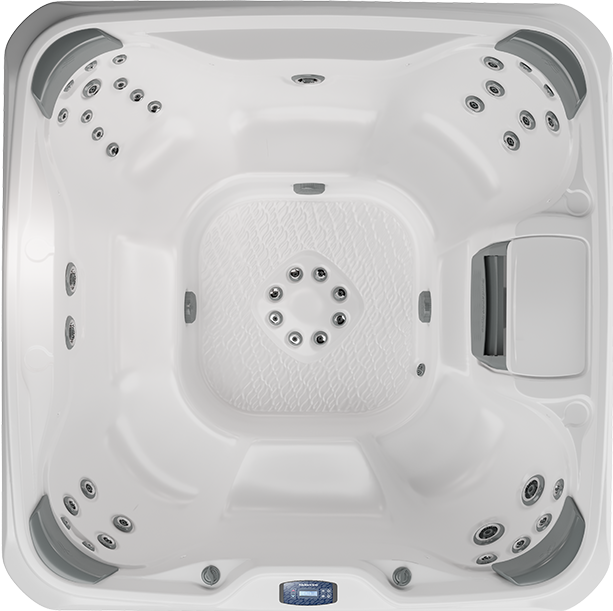 McKinley whirlpool
Number of massage seats: 6
Dimensions: 226 x 226 x 92 cm
Volume: 1552 l
Hydromassage jets: 44 (6 types)
Standard equipment: waterfall, illuminated seats, outdoor and indoor lighting, modern control panel, UV lamp, ozone generator, black SUNSTRONG cover, 4 headrests
McKinley 3D model
Try a hot tub in your space thanks to augmented reality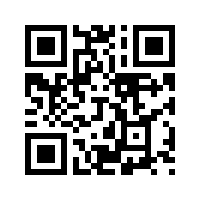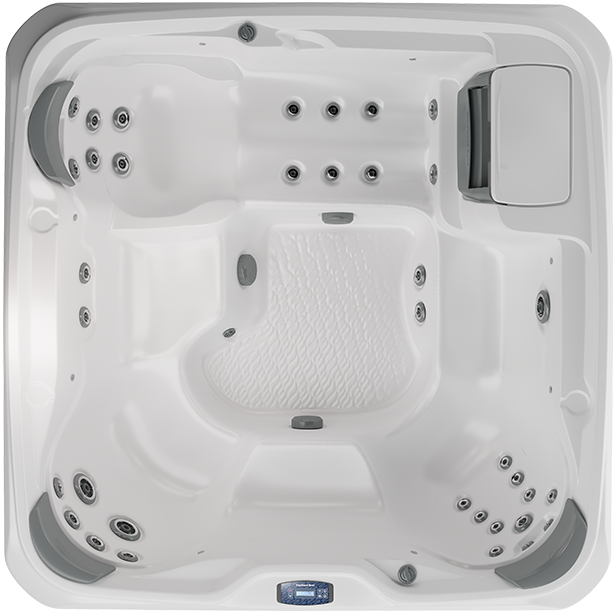 Ramona whirlpool
Number of massage seats: 6
Dimensions: 226 x 226 x 92 cm
Volume: 1552 l
Hydromassage jets: 45 (7 types)
Standard equipment: waterfall, illuminated seats, outdoor and indoor lighting, modern control panel, UV lamp, ozone generator, black SUNSTRONG cover, 4 headrests
Ramona 3D model
Try a hot tub in your space thanks to augmented reality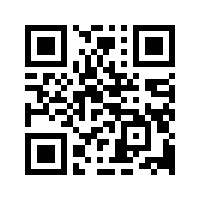 Peyton whirlpool
Number of massage seats: 6
Dimensions: 214 x 214 x 92 cm
Volume: 1271 l
Hydromassage jets: 35 (7 types)
Standard equipment: waterfall, illuminated seats, outdoor and indoor lighting, modern control panel, UV lamp, ozone generator, black SUNSTRONG cover, 3 headrests
Peyton 3D model
Try a hot tub in your space thanks to augmented reality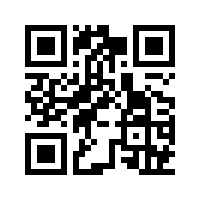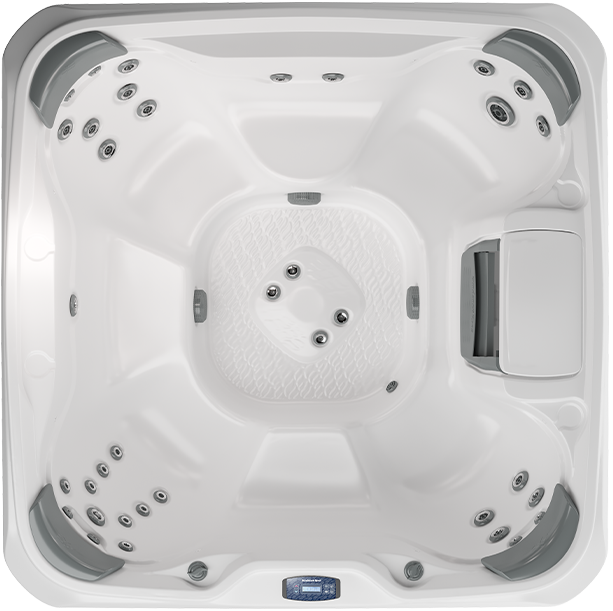 Edison whirlpool
Number of massage seats: 6
Dimensions: 214 x 214 x 92 cm
Volume: 1325 l
Hydromassage jets: 35 (6 types)
Standard equipment: waterfall, illuminated seats, outdoor and indoor lighting, modern control panel, UV lamp, ozone generator, black SUNSTRONG cover, 4 headrests
Edison 3D model
Try a hot tub in your space thanks to augmented reality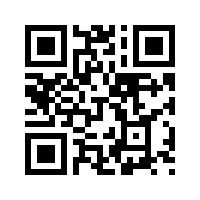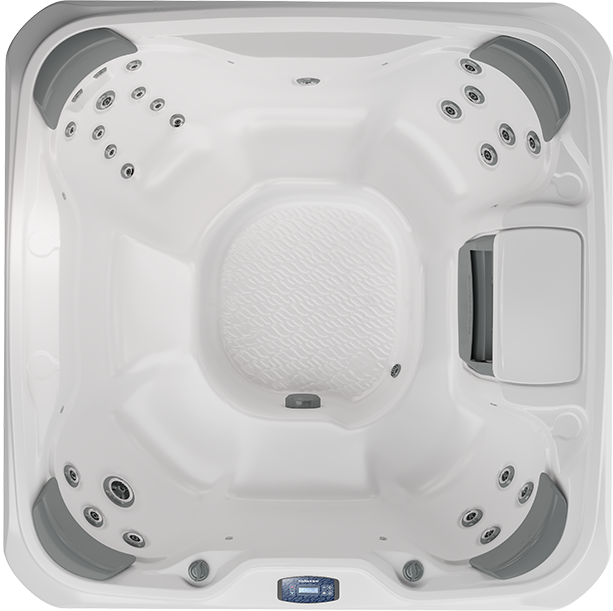 Prado whirlpool
Number of massage seats: 4
Dimensions: 193 x 213 x 87 cm
Volume: 1340 l
Hydromassage jets: 23 (5 types)
Standard equipment: illuminated seats, outdoor and indoor lighting, modern control panel, UV lamp, ozone generator, black SUNSTRONG cover, 3 headrests
Prado 3D model
Try a hot tub in your space thanks to augmented reality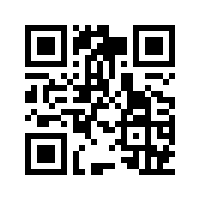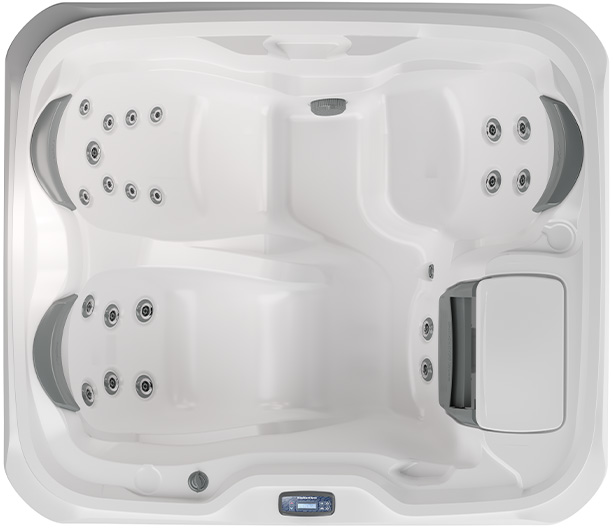 Alicia whirlpool
Number of massage seats: 3
Dimensions: 203 x 175 x 84 cm
Volume: 833 l
Hydromassage jets: 26 (3 types)
Standard equipment: illuminated seats, outdoor and indoor lighting, modern control panel, UV lamp, ozone generator, black SUNSTRONG cover, 3 headrests
Alicia 3D model
Try a hot tub in your space thanks to augmented reality