Wellness
from AQUAMARINE
SPA
Private spa facilities are increasingly becoming part of family homes. At the same time, every year more and more hotels and swimming pools allocate space for the provision of spa facilities both during construction of new buildings and reconstruction projects.
Luxury wellness products, expert planning and a flair for design are the basic prerequisites for the creation of relaxation spaces that, through their layout, furnishings and choice of materials and colours, can create a harmonious whole in which everyone feels comfortable and relaxed.
Tell us your idea and we will be happy to help you make it happen, whether you just want the products themselves or a complete turnkey wellness implementation. We offer a range of high-quality, designer products from whirlpools, swimming pools and saunas to cooling pools and Kneipp walkways from renowned manufacturers IMAGINOX, TAO, SUNDANCE SPAS and RIVIERA POOL.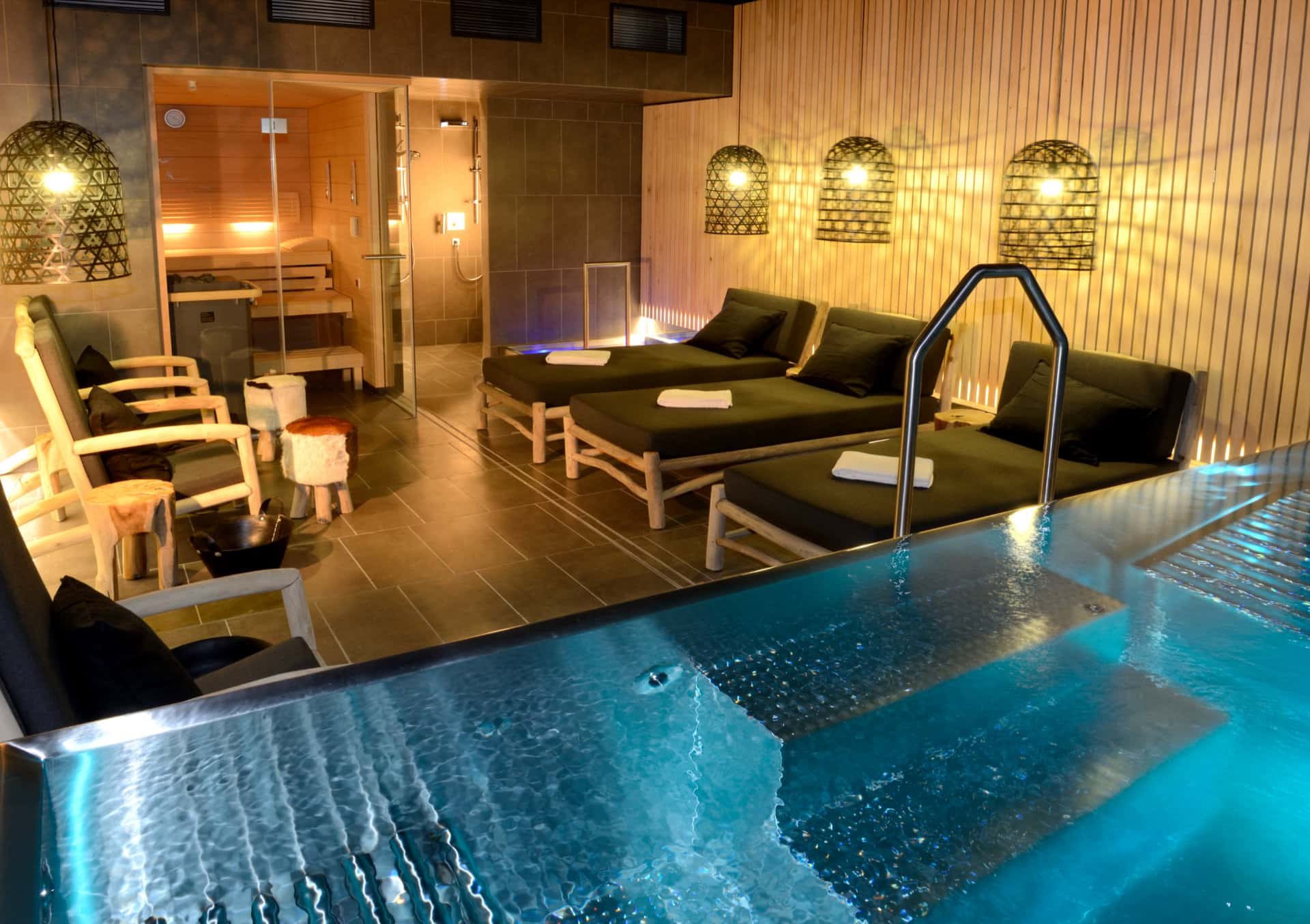 We offer sales of individual products as well as turnkey implementation of wellness projects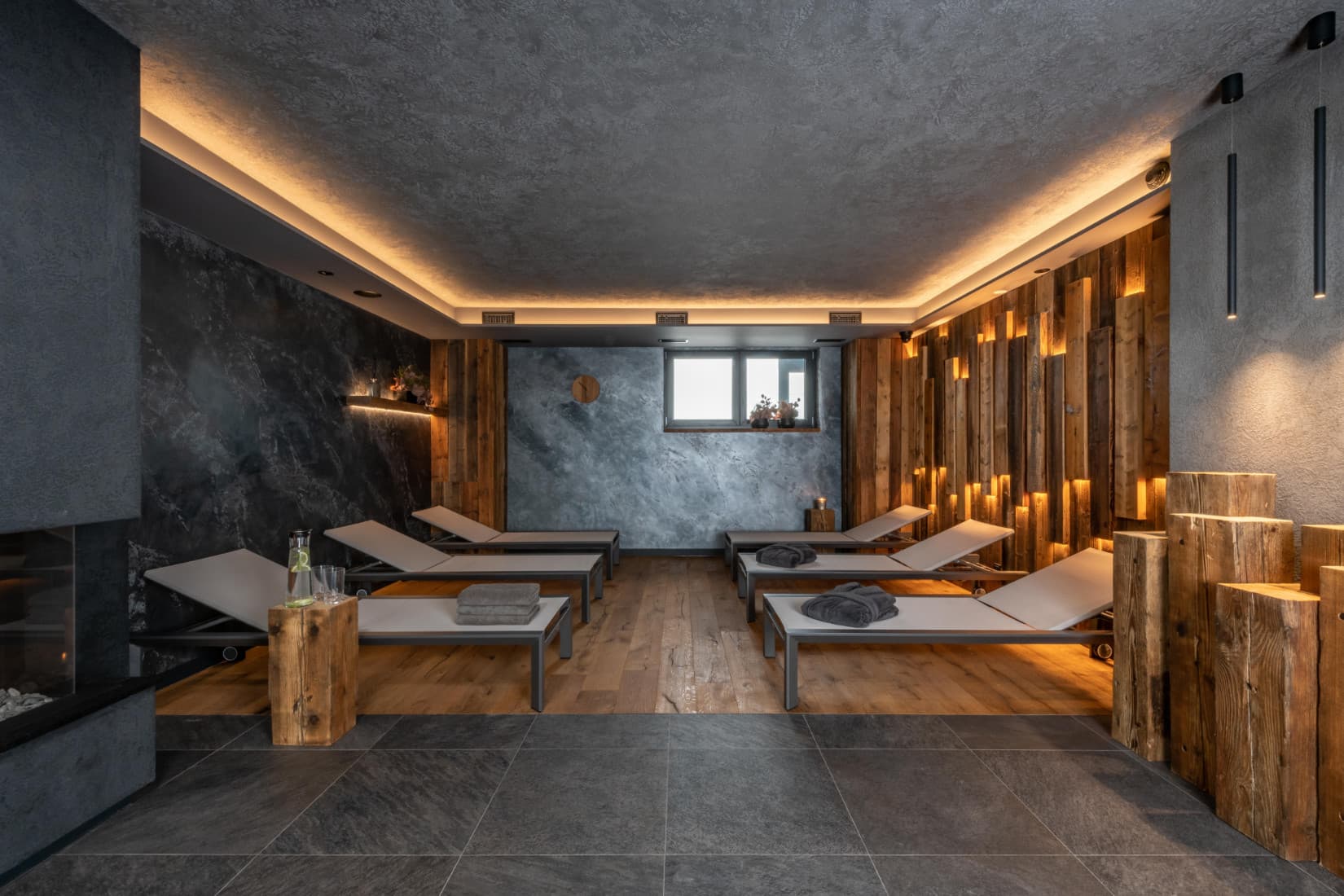 Why you should realize your wellness project with AQUAMARINE SPA
We take a completely individual approach to each project, working with a range of architects, experts and business partners. Thanks to them and especially thanks to our qualified team of trained and certified employees with many years of experience in the field, we are able to design and implement almost every wish and requirement.
It is important to us that you feel comfortable both during the planning process and in the spa itself, which is why you will be able to contact your sales contact throughout the entire implementation process, who will take care of your project and will always be available if you have any questions.
Our products are made of high-quality materials and are subject to constant innovation and upgrades. We also offer fully customized products that meet all international safety and operational standards for commercial facilities.