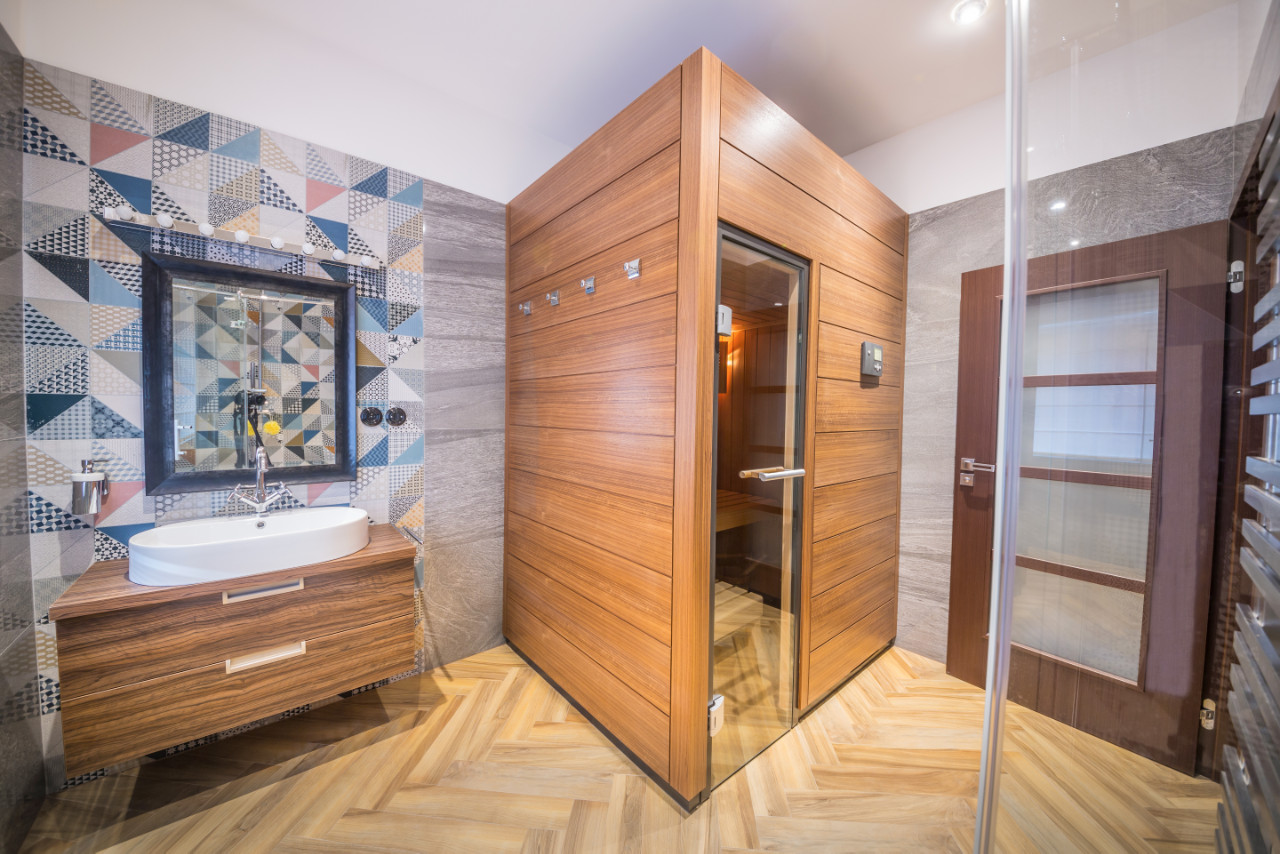 Sauna prices
Our luxury saunas are in most cases tailor-made according to the client's requirements. They can be adapted to any floor plan and space, including a sloping ceiling. High quality, modern design and precise craftsmanship guarantee your absolute satisfaction.
The price of traditional Finnish saunas with dimensions of 200 x 200 cm starts at EUR 9,550.
The price for transport is EUR 290, the price for installation and user training is EUR 980.
The sauna delivery time is 2 to 3 months from ordering, depending on the design and choice of materials.
Get a quotation