Finnish sauna
We offer two ranges of standardized models of Finnish saunas: basic and special, which differ not only in appearance, but also in basic equipment. The advantage is the possibility of combining design elements of individual models so that the final form of the sauna is exactly to your liking!
The second option is to design a completely customized sauna cabin tailored to your wishes and ideas, even the more unconventional ones! Choose the material for the interior and exterior cladding, the width and type of bench, the sauna heating system and additional equipment – we will help you to place everything efficiently with regard to the proper functioning of the sauna and maximum comfort during use!
You can build a Finnish sauna more or less anywhere – in the cellar, in the bathroom or even in the garden.
If you want an exceptional sauna, whether in terms of its appearance, comfort, functionality, variability or longevity, TAO products are the right choice for you – see for yourself!
Price inquiry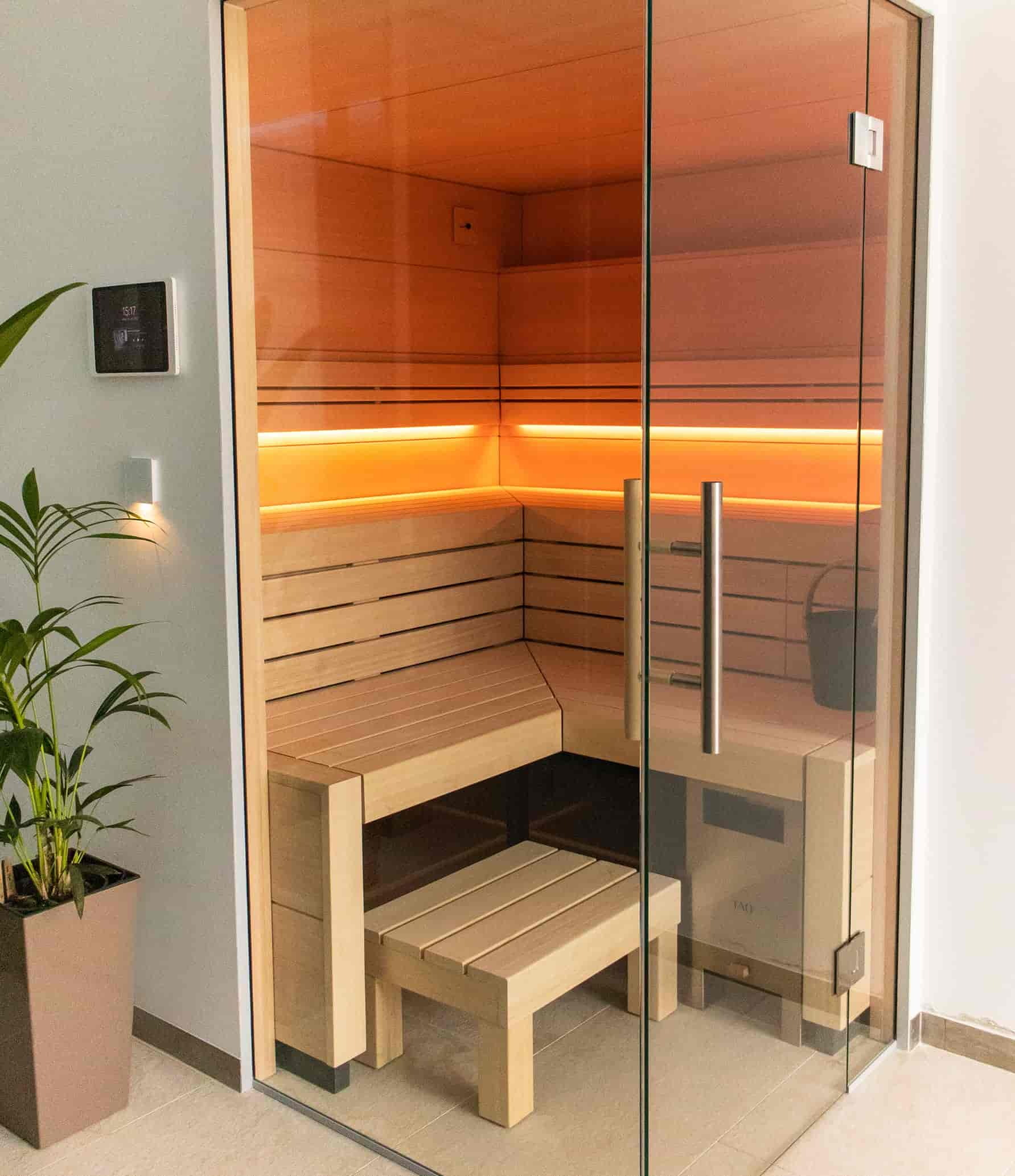 Overview of models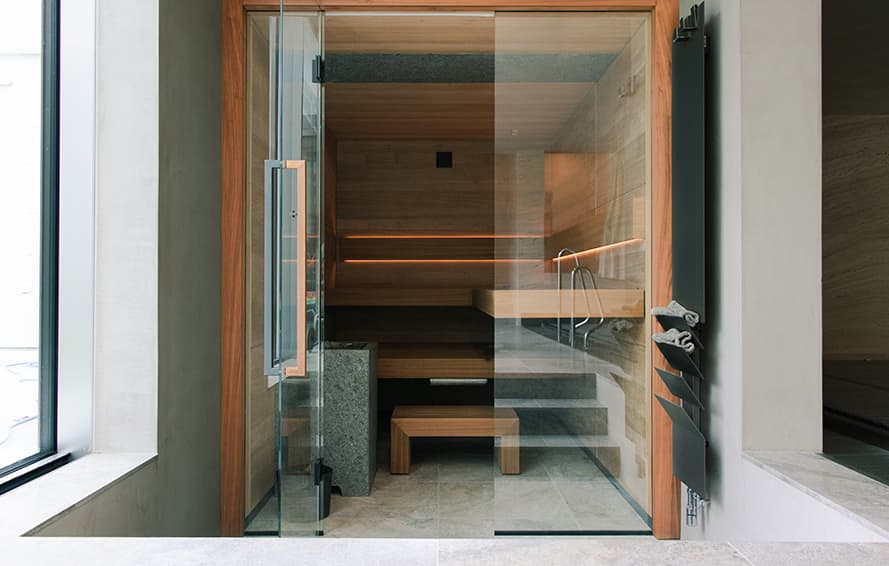 Basic sauna models
Simple modern style
Several types of cladding and heating systems
Adapted to suit the chosen space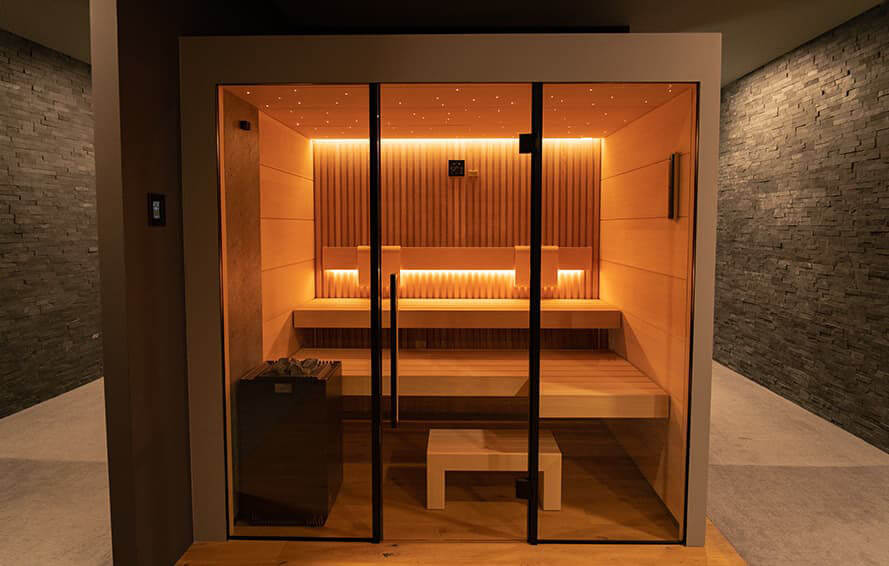 Custom saunas
Option of traditional designs
A wider choice of cladding options and all equipment
Original solutions tailored to the client's requirements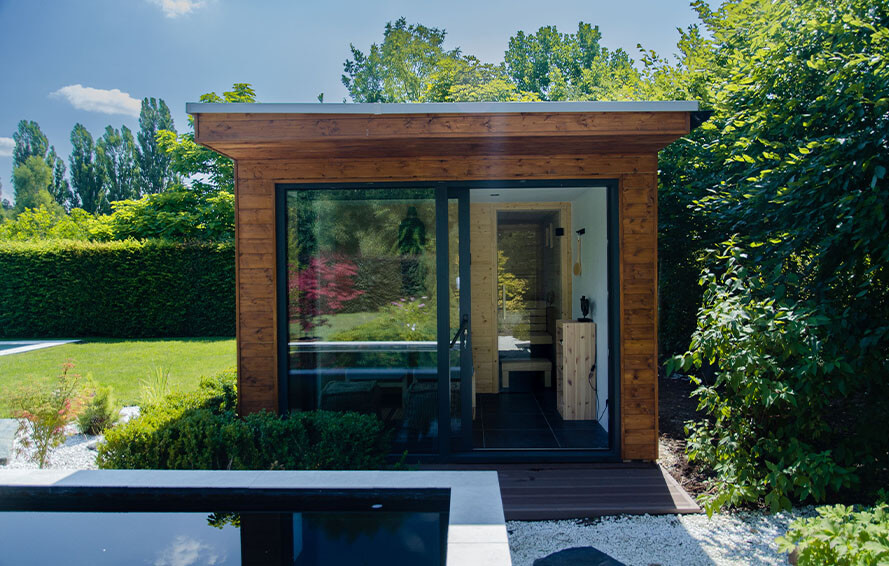 Outdoor saunas
Possibility for both private and commercial use
Choose from several types of sauna houses
Adaptation of the design to the surrounding environment