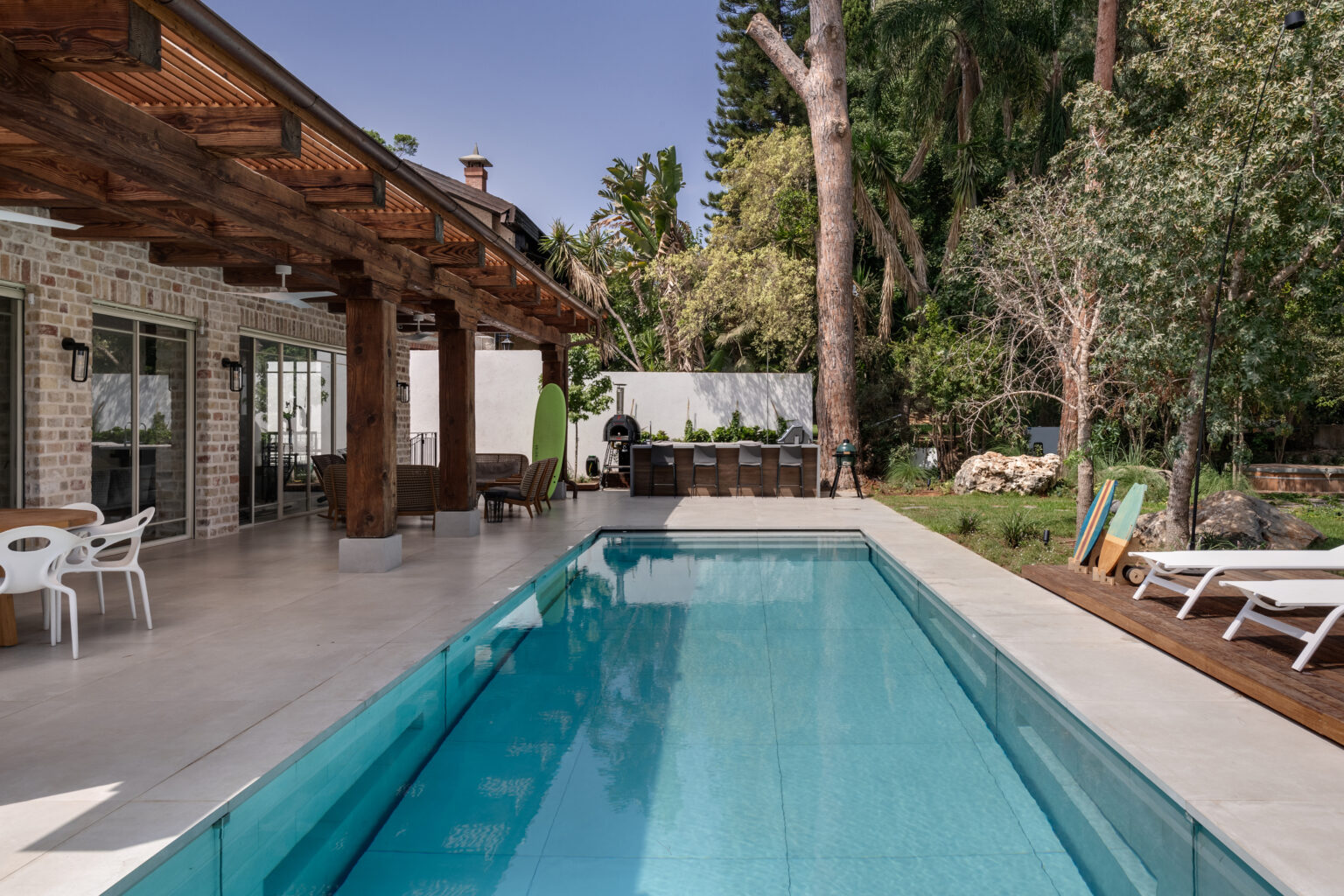 In this reference, we would like to introduce you to one of the projects of our partner IMAGINOX Group, for which he produced a movable pool floor AQUAFLOORS. The project is located in Spain, and what makes it special is the vertically movable pool cover system, which enables versatile use of the terrace space.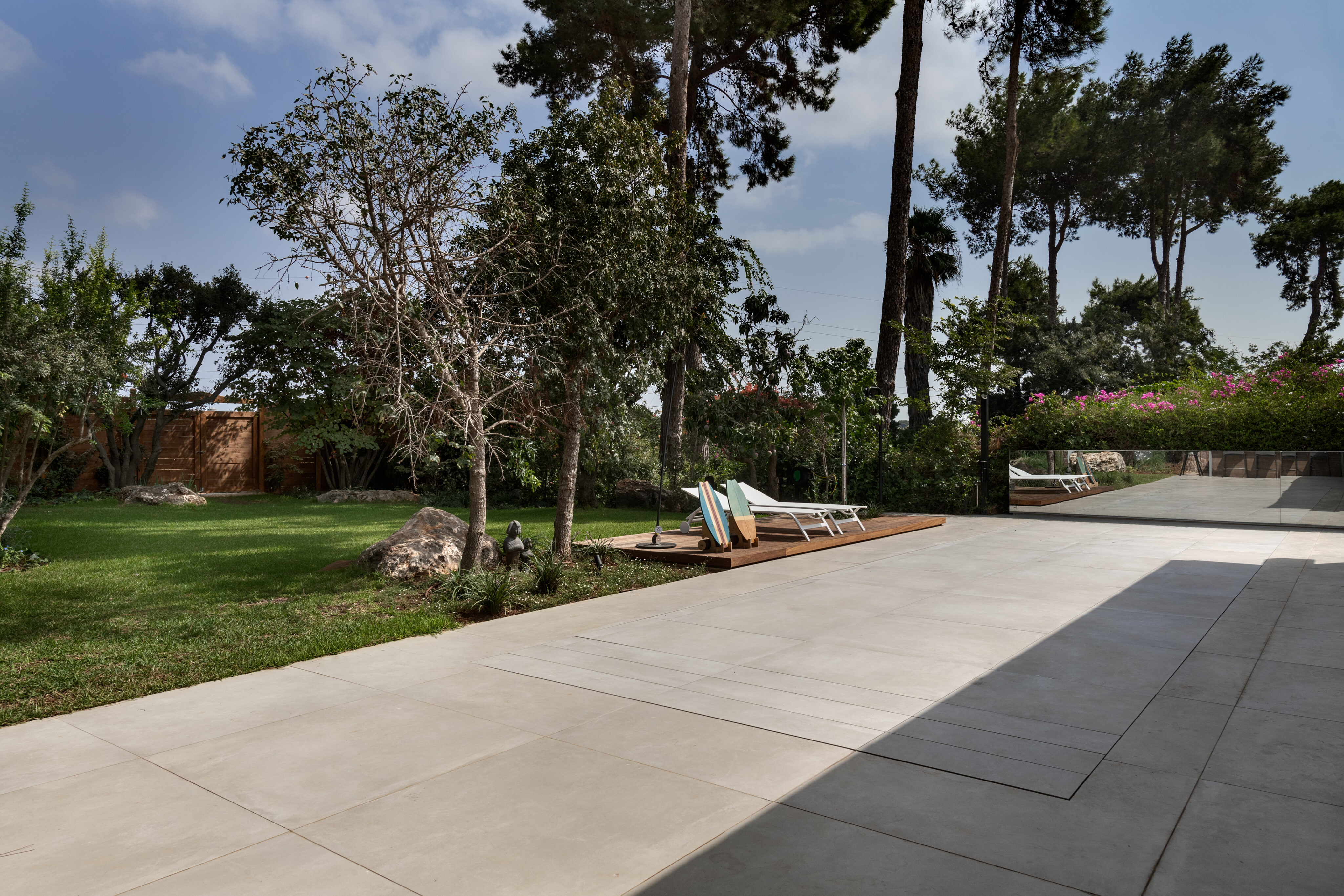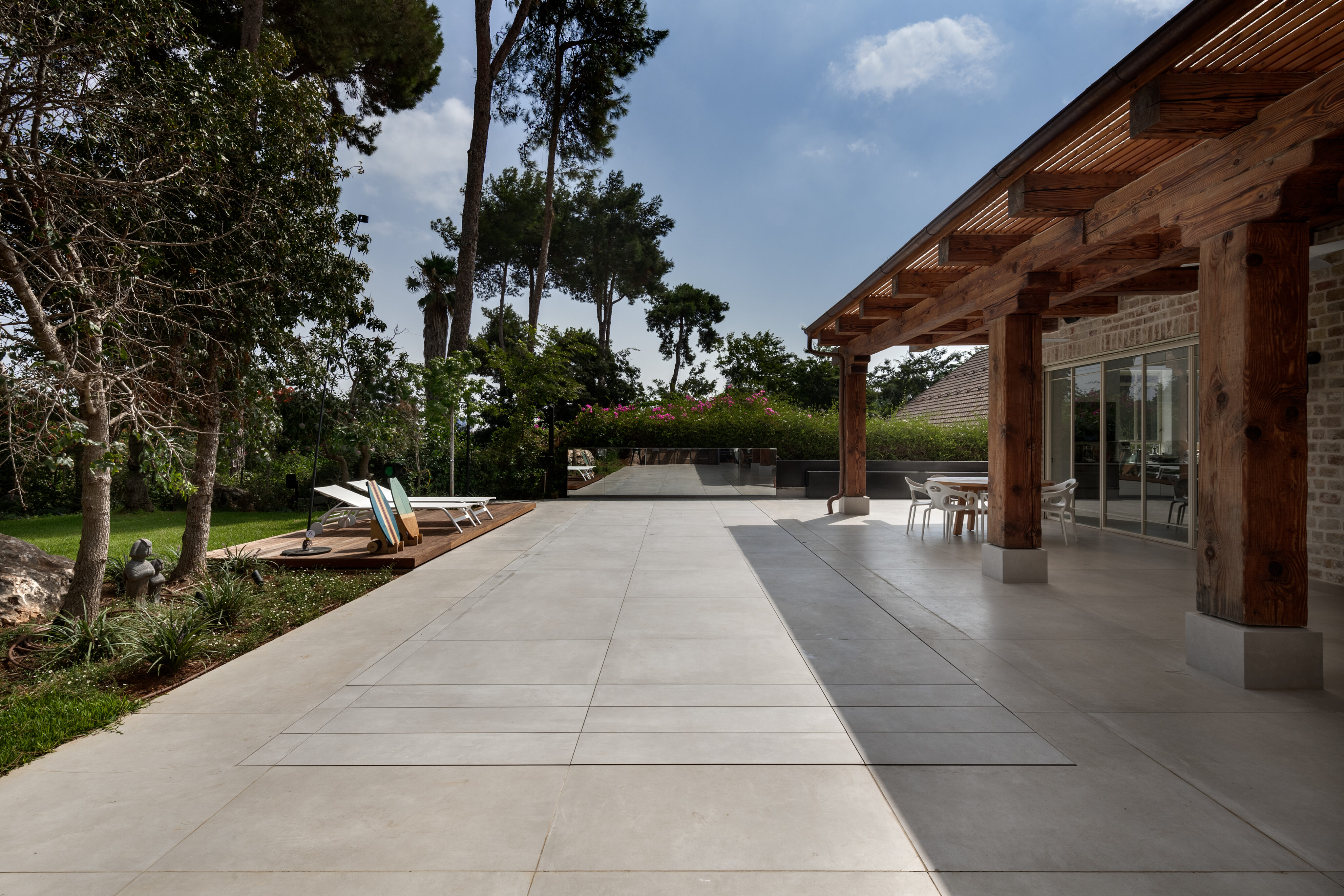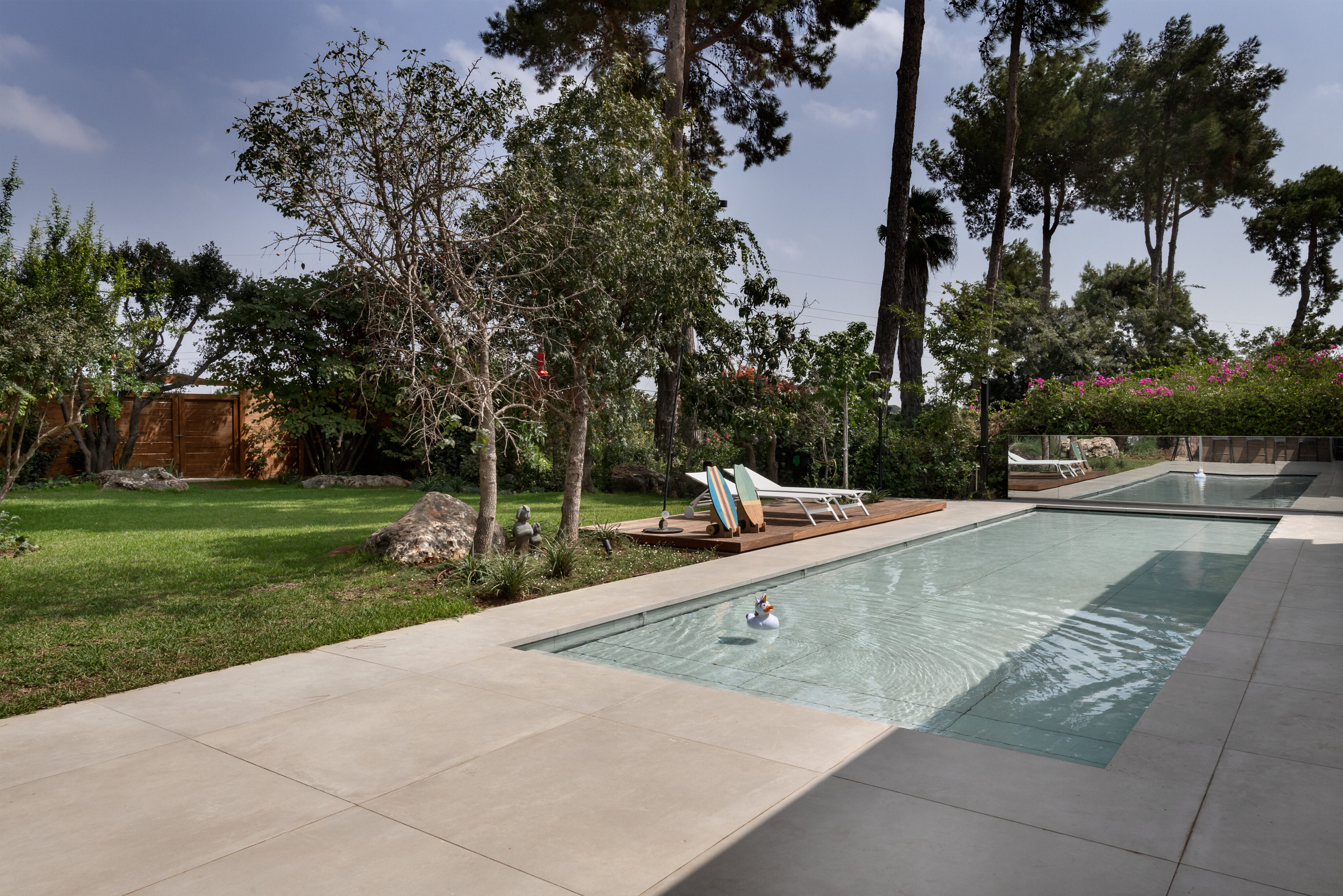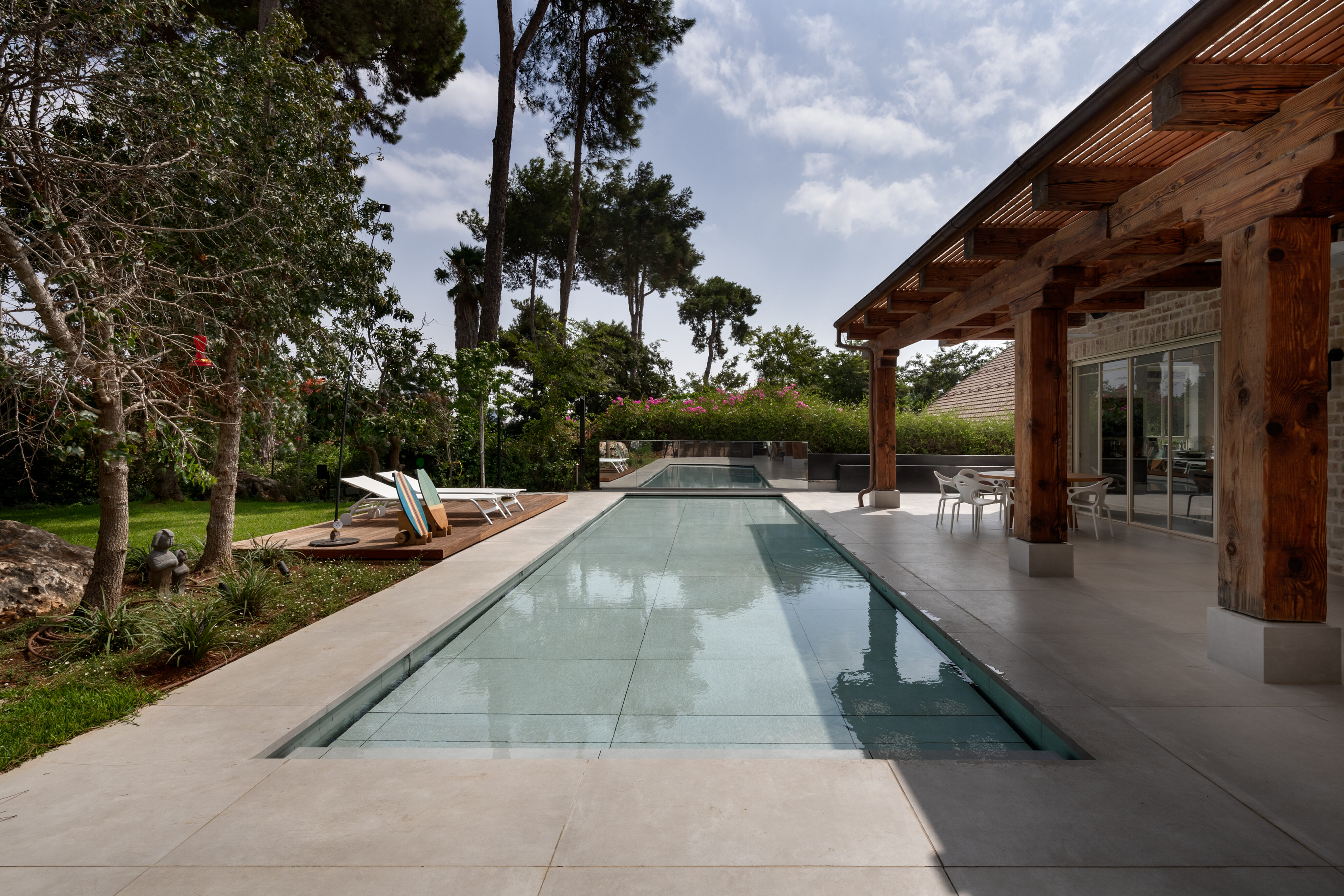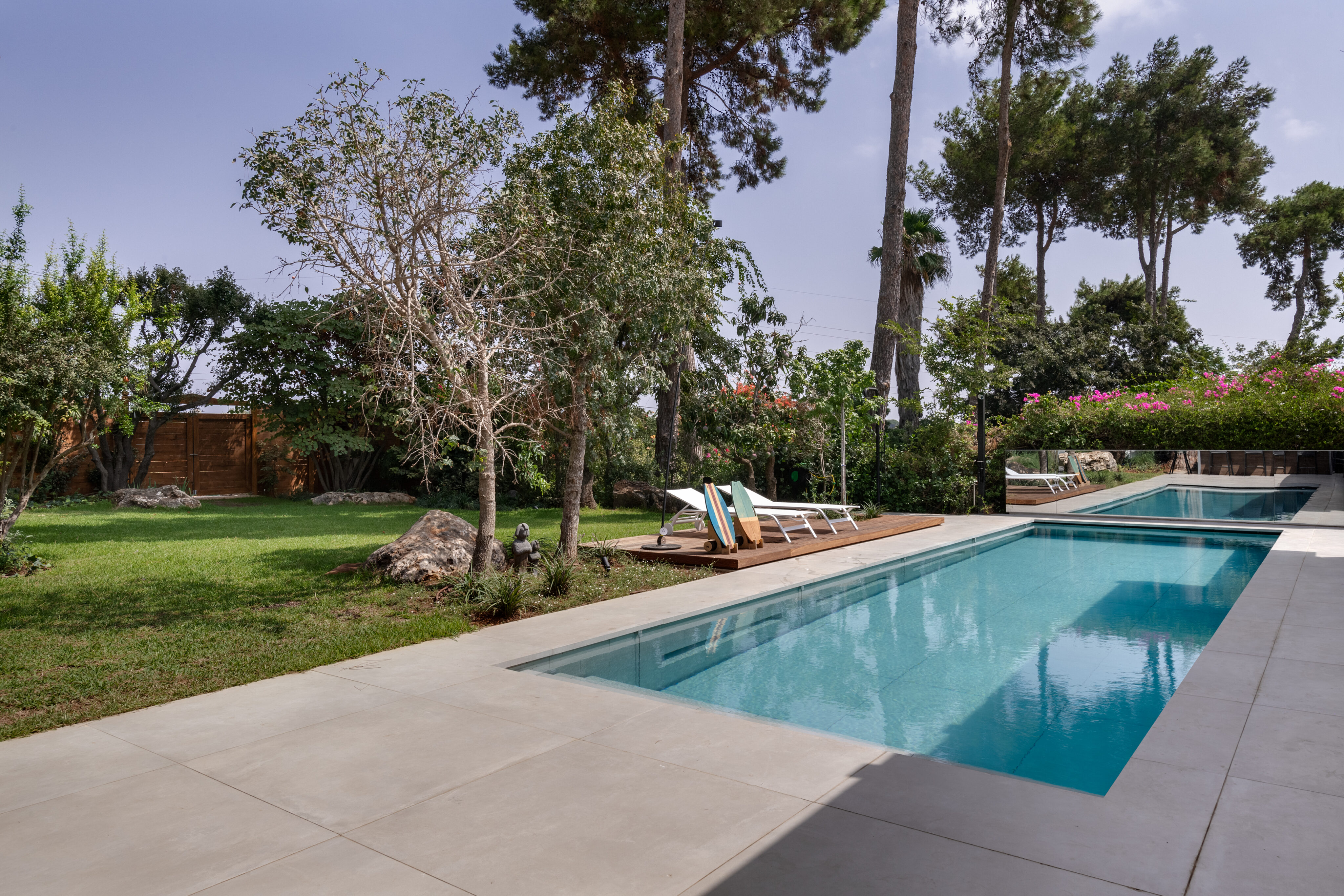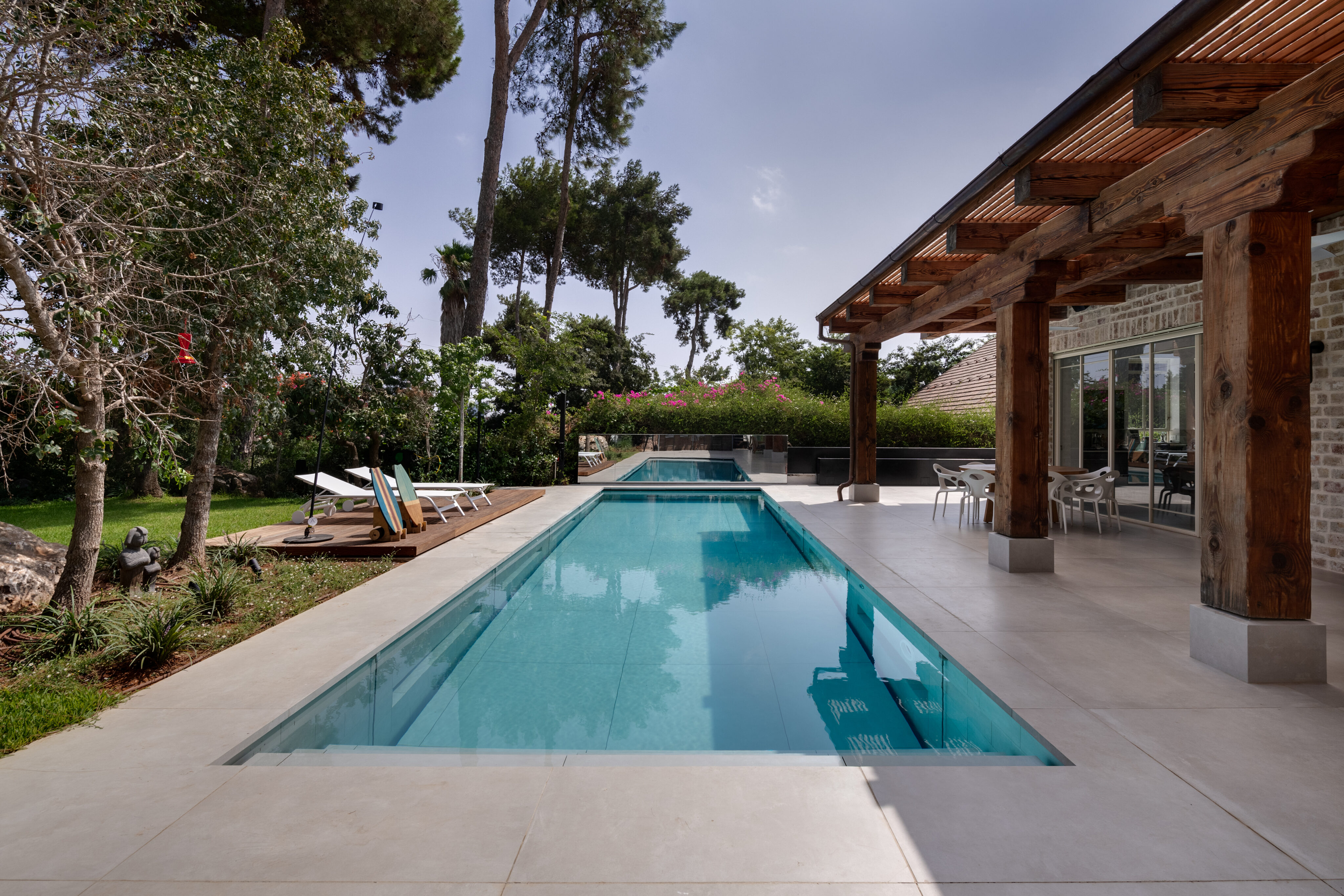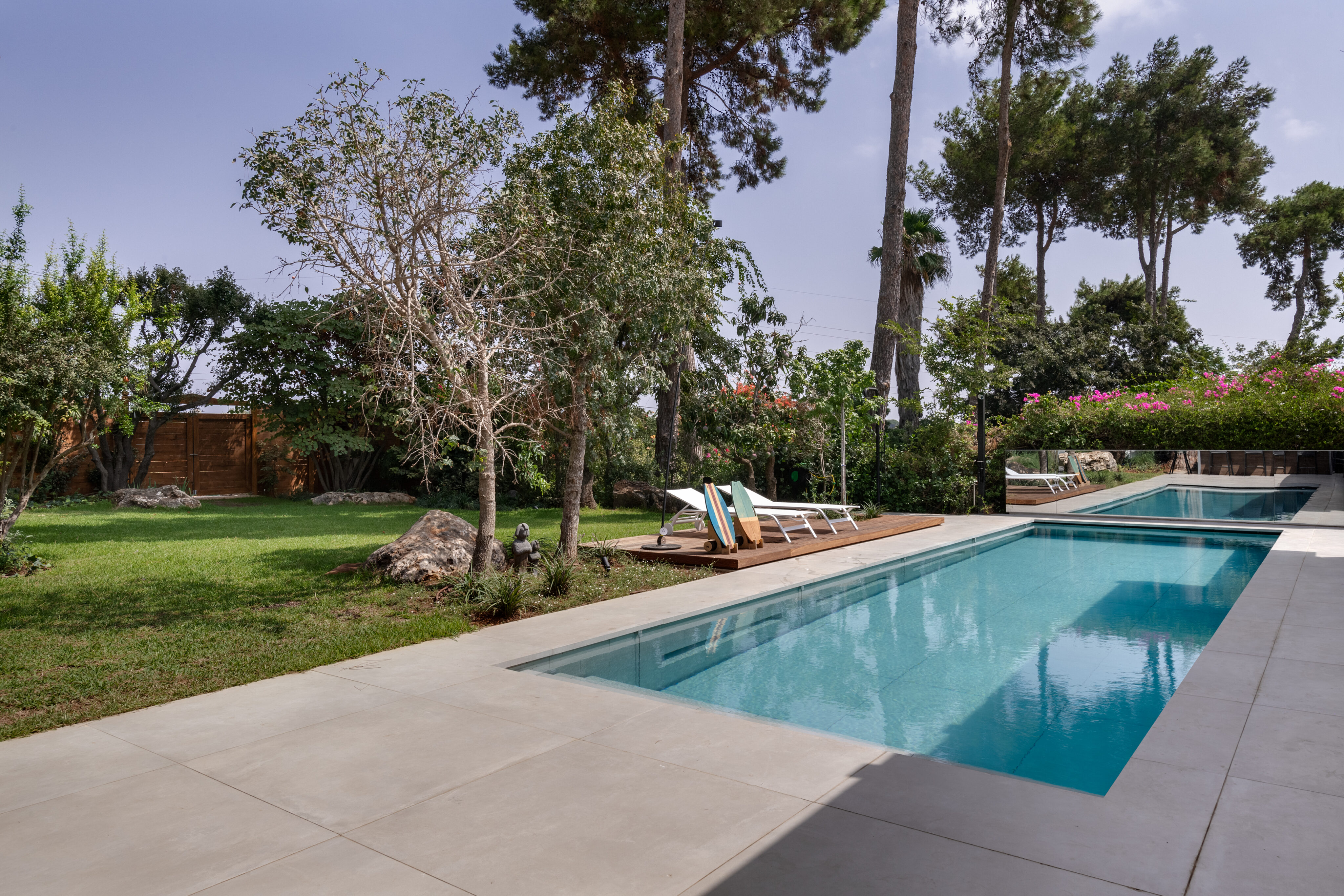 The 10×3 m swimming pool is located on the terrace of a private family home. It has a pool cover with a vertically sliding bottom. This makes it possible to set any depth in the pool or to close the pool completely. The pool floor is tiled in the same way as the surrounding floor, and when closed, the space blends together. However, the movable floor structure is made of high-quality stainless steel, which gives it strength, resistance, and a load capacity of up to 200 kg/m2. The pool area can thus be used as a terrace, for example, for sitting with friends.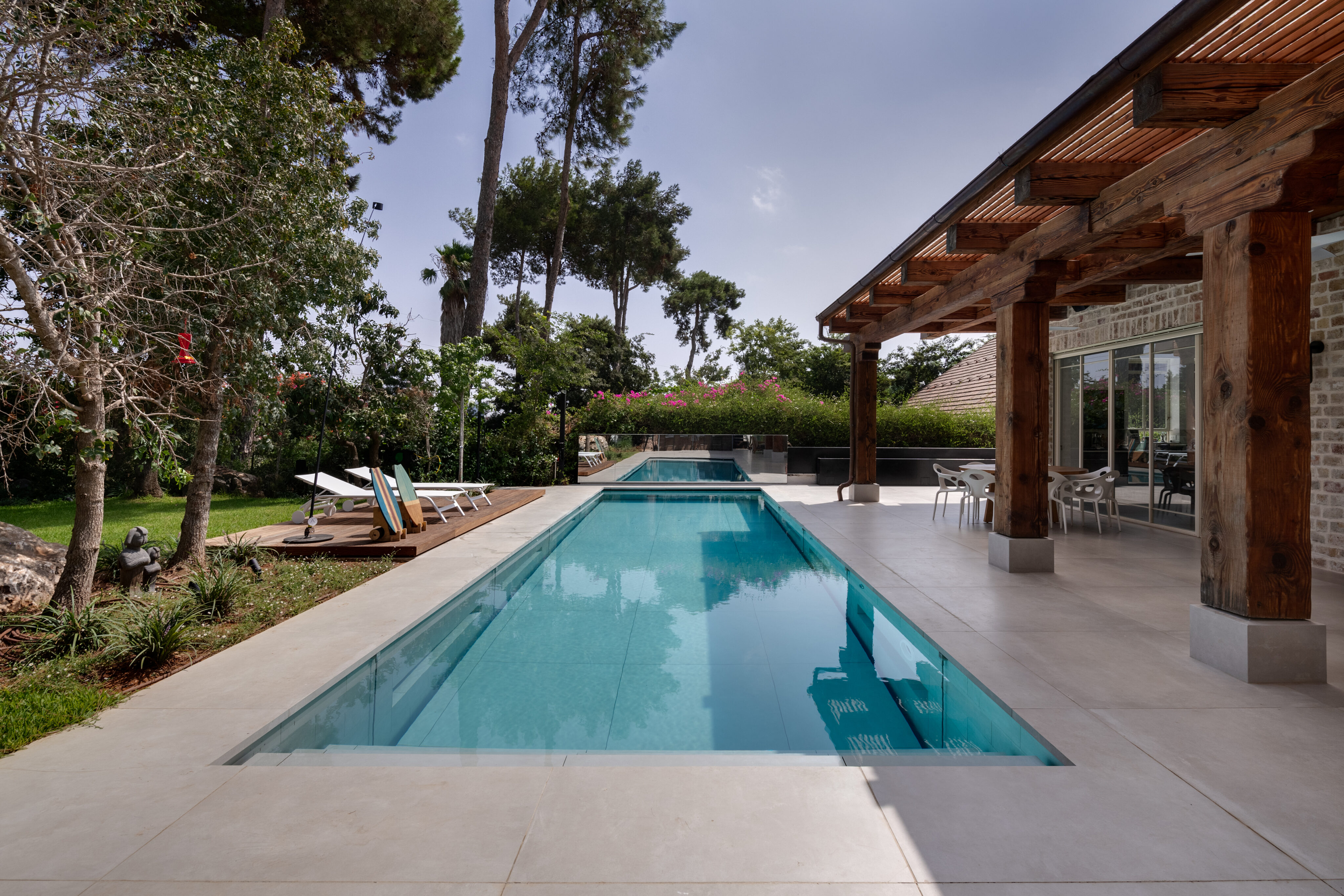 Covering with a movable floor is a minimalist type of pool cover with zero space requirements. It can be used outdoors, where it simultaneously protects the pool water from leaves and other contaminants, but also indoors. By covering the pool, you can expand the space of your outdoor terrace or living room. You can read more about the advantages of the sliding bottom in the article on the website of our partner IMAGINOX.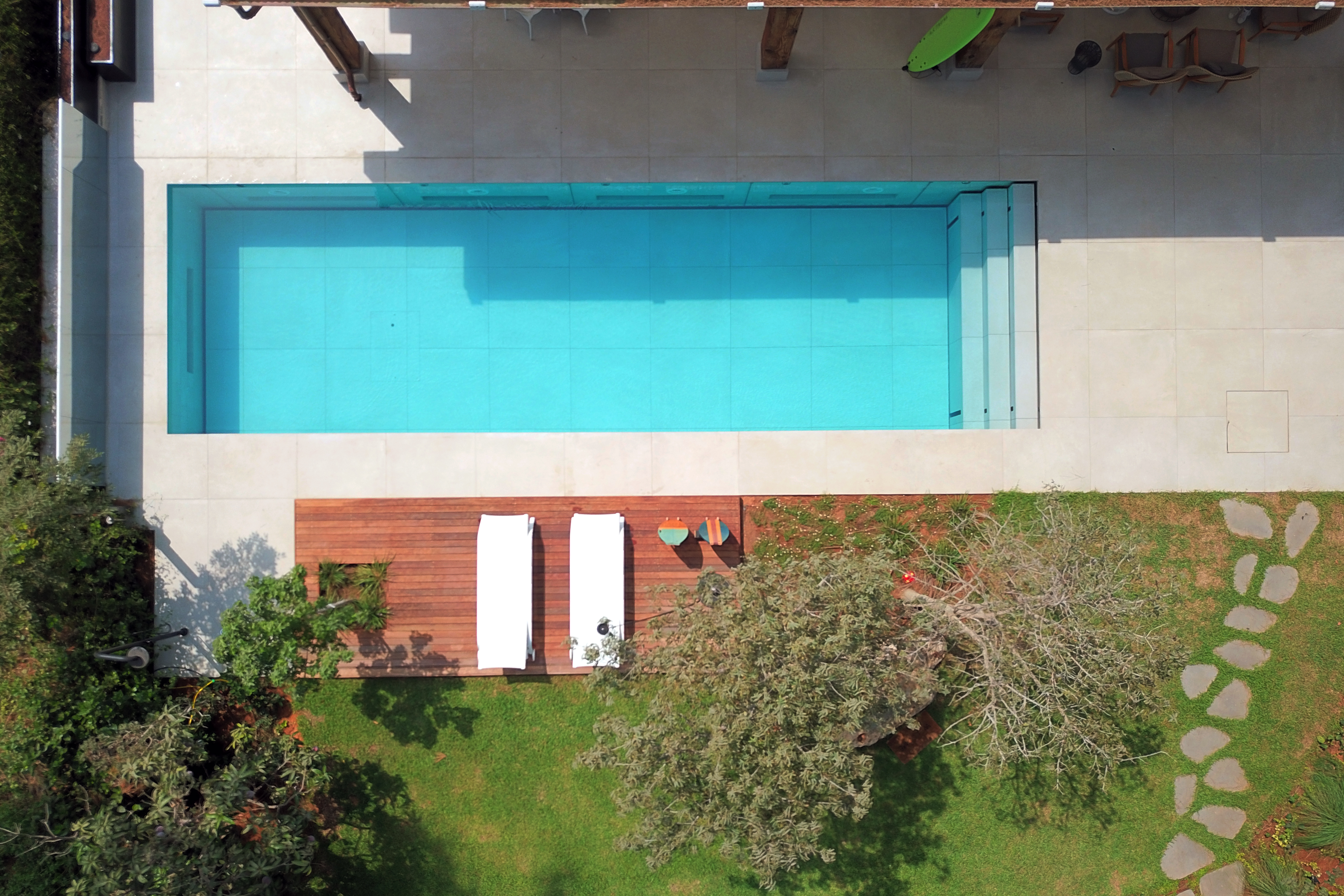 Are you planning a new swimming pool and want a modern, designed, and technologically advanced solution? The vertically movable floor can be installed in a skimmer or overflow pool of any shape and allows the selection of a number of water accessories. Contact us and we will create a pool according to your wishes.