Advantages of NEO fibreglass swimming pools
NEO fibreglass pools are made of highly durable laminate, the structural strength of which is enhanced by a vinyl ester layer. The NEO range offers three series of standardized models, which differ from each other mainly in the size and design of the stairs.
Choose from a wide range of compact models in a variety of sizes and colours, with a broad choice of additional equipment. The advantage of NEO pools lies especially in the speed of installation, during which the pool body is transported to the place of implementation as a whole and then inserted by crane into the prepared foundation on a concrete slab.
Another advantage of NEO pools is the uniquely thought-out design, high quality of the materials and technologies used, easy maintenance and durability of the structure in extreme temperature fluctuations.
Price inquiry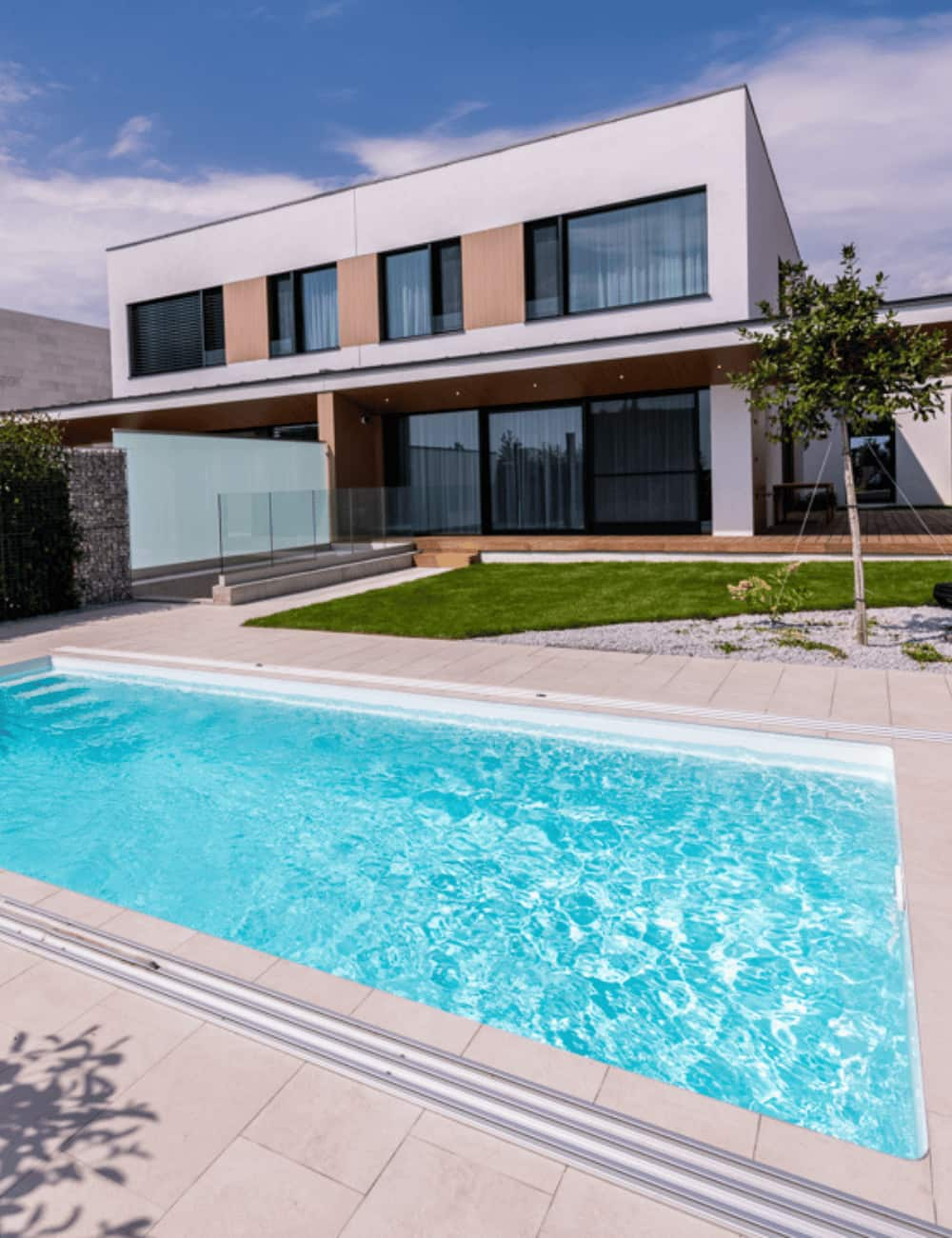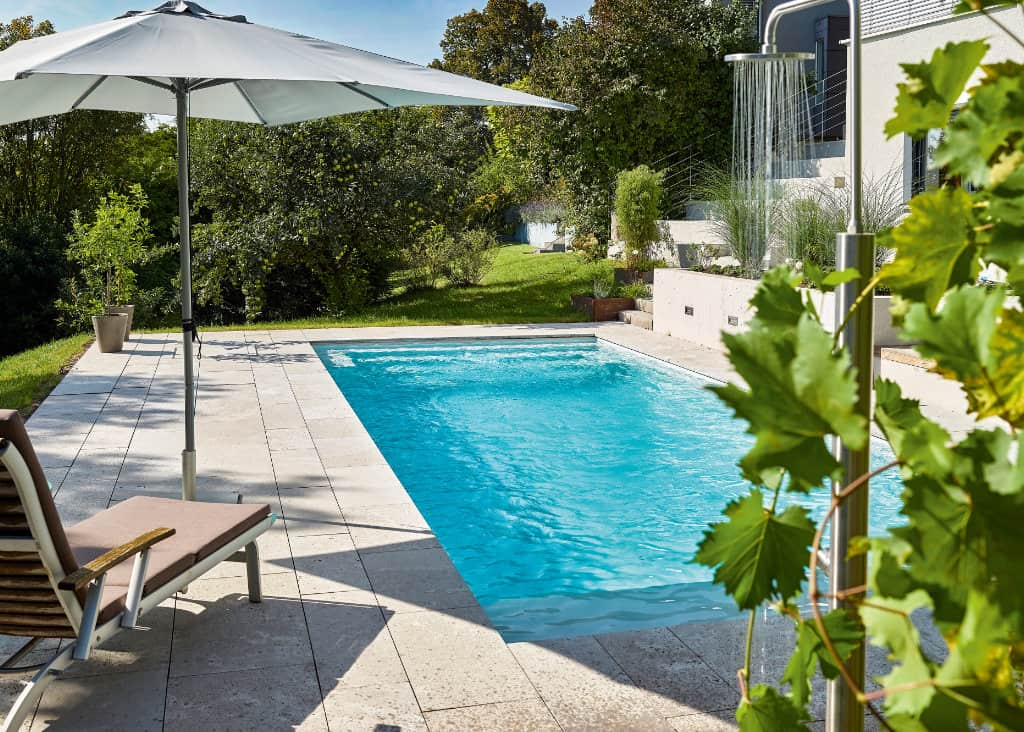 Why choose a NEO fibreglass pool?
The main advantage is very quick and easy installation. NEO pools are fully assembled during production and the finished shell together with the technology are transported to the place of installation as a whole. That is then set on the designated place and fixed with concrete while the pool is being filled with water.
The ten-year warranty on the purchased product is, among other things, proof of the quality that makes the NEO brand the number one fibreglass pool manufacturer on the European market. Comfort, high quality, polyurethane insulation, elegant design and first-class equipment are the result of many years of experience and innovation.