Skimmer whirlpools from RIVIERAPOOL
Choose one of the four RIVIERAPOOL private whirlpool models and enjoy relaxation whenever and wherever you want.
All of these models are suitable for both exterior and interior installation. Their skimmer design makes them an ideal alternative for a family whirlpool. If you are looking for a self-supporting hydromassage bathtub that can be placed freely in the designated space, then the STRATO 2.1 or STRATO 2.4 self-supporting models are the right choice for you.
The remaining two models are intended for the implementation of embedded whirlpools. This means that the outer lining is not a part of these whirlpools as a whole.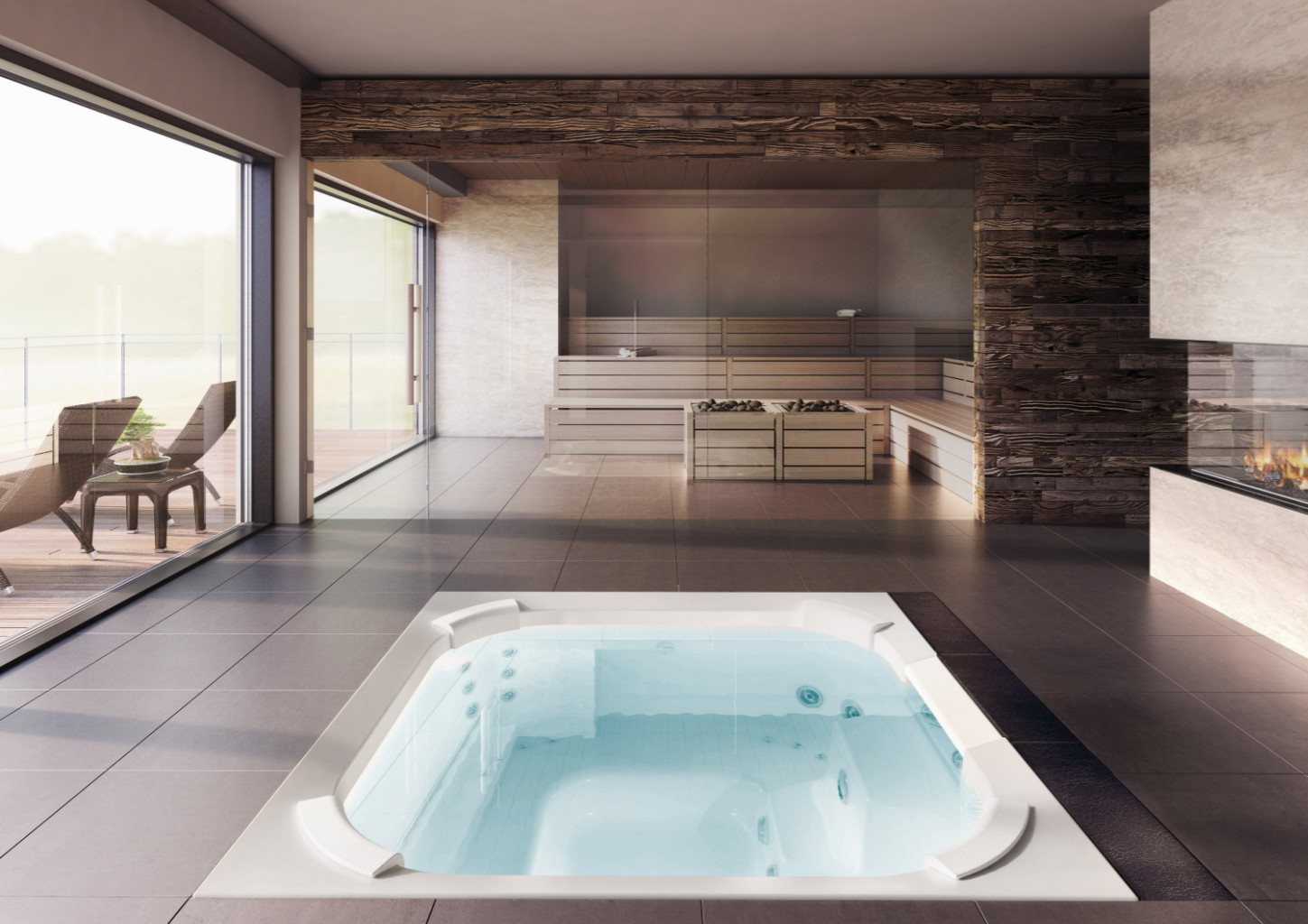 Choose one of the luxury skimmer models suitable for private use.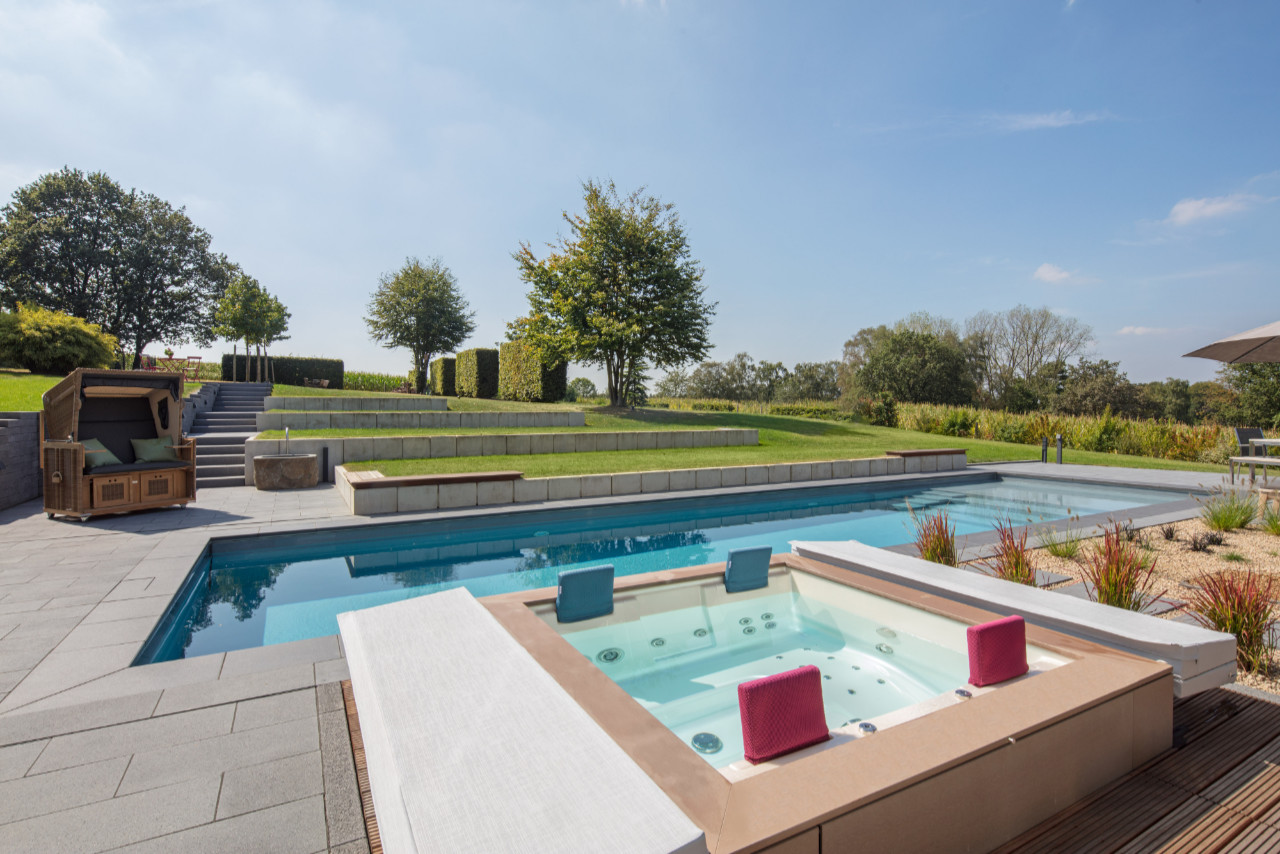 Why choose a RIVIERAPOOL skimmer model?
As with swimming pools, you can choose from two water circulation options. The advantage of skimmer models is their lower purchase price, easier maintenance and, due to the absence of an accumulation tank, lower space requirements.
All this combined with a beautiful design makes the RIVIERA POOL skimmer models the ideal choice for your private spa.