IMAGINOX
compact models
The four compact IMAGINOX whirlpool models have been developed based on the most common requirements of our clients and are available in both skimmer and overflow versions.
Due to larger scale production runs these models are offered at a discounted price with shorter delivery times. Whether you choose the square model LIDO for two people, its larger variant PULA or the circular whirlpool CULUS, you won't go wrong. If you are looking for a large version of a hydromassage whirlpool for commercial use, the GRANDO rectangular whirlpool with space for up to 8 adults is the right choice for you.
These models can also serve as inspiration and we will be happy to modify them according to your requirements.
EXPLORE OUR RANGE OF WHIRLPOOLS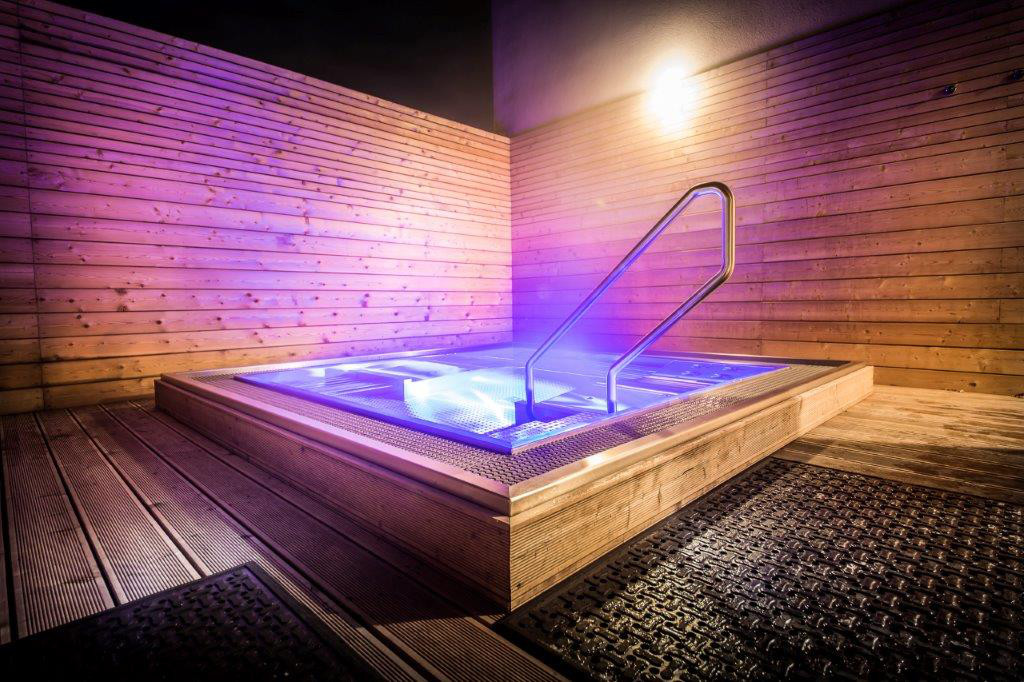 Choose one of the standardized models in skimmer or overflow version.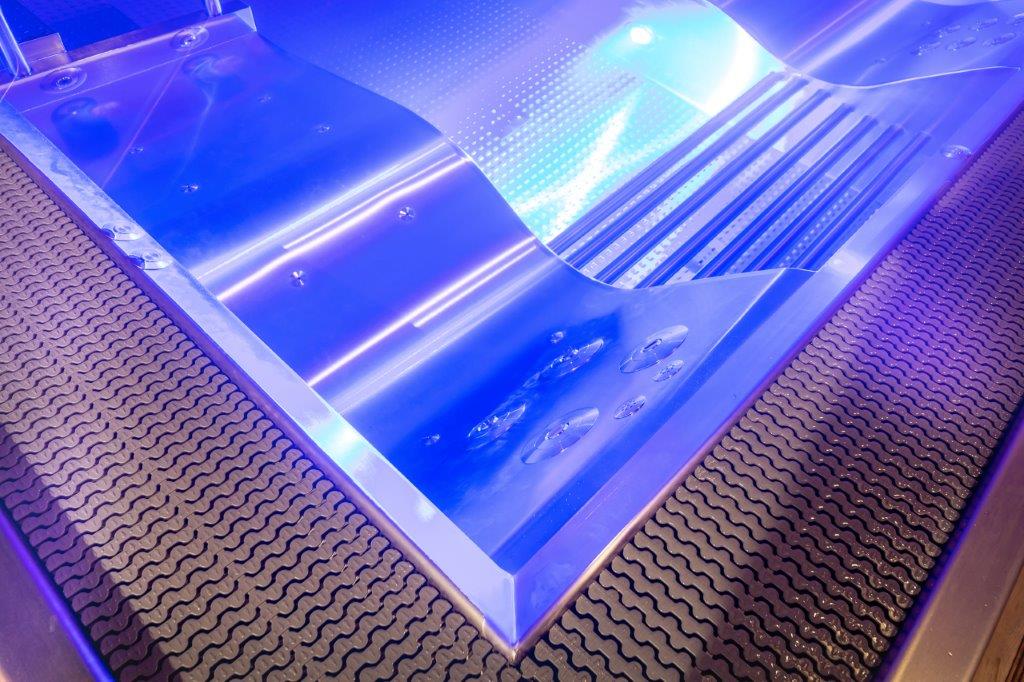 Why choose an IMAGINOX compact whirlpool?
Customers can choose a compact stainless-steel IMAGINOX whirlpool from our four standardized models. The individual prototypes of IMAGINOX whirlpool bathtubs were developed with the most desirable features of whirlpools in mind and differ from each other both in terms of space, capacity and integrated equipment.
Another advantage of compact whirlpools is their quick delivery time and lower purchase price compared to individually designed realizations.