Lamellar pool covering
The automatic blind represents a minimalist and tasteful solution to pool covering, which is the most common choice among our customers. The lamellar covering protects the surface from invading impurities and, when solar, maintain the water temperature in the pool at the same time. The covering is solid and resistant to the whims of the weather.
The roller blind is integrated into the pool structure and thus the roller blind cover does not interfere with the appearance of the pool or obstruct walking around the pool area. A variable way of hiding a lamellar blind offers the option of stowing in the bottom or wall of the pool, or under the pool bench. You can choose from two types of slats, namely standard and solar.
PRICE INQUIRY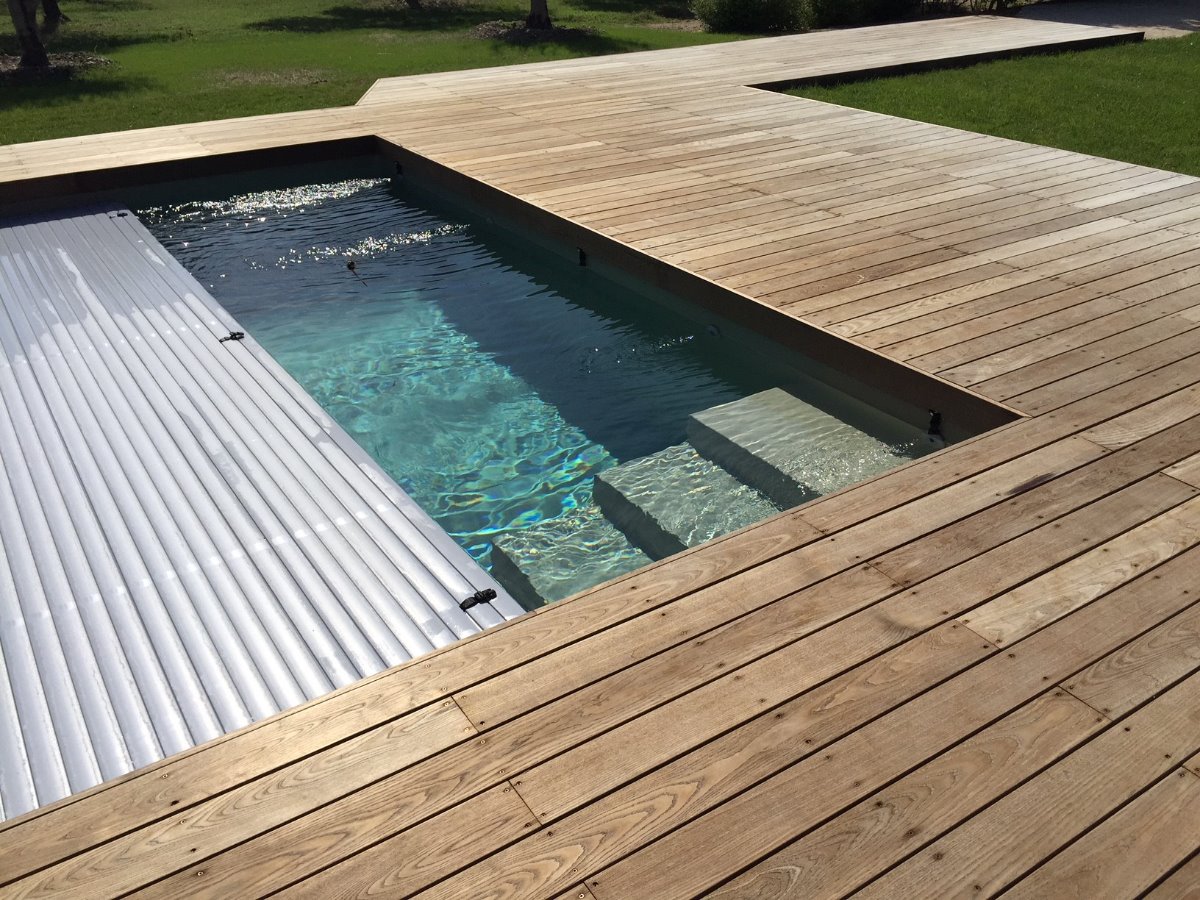 More detailed specifications of lamellar covering