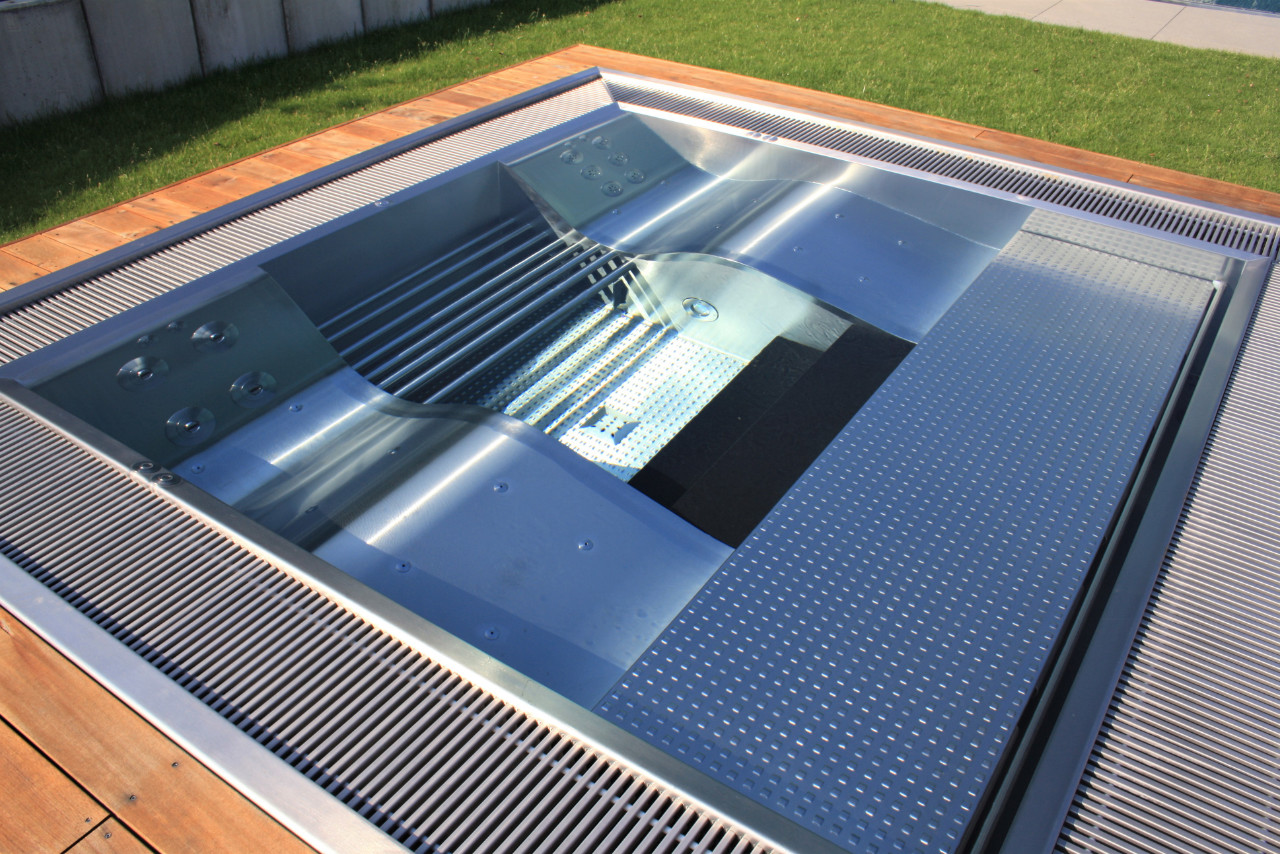 Whirlpool prices
Exclusive IMAGINOX whirlpools stand out for their precise detailed workmanship, quality stainless steel material and modern design. IMAGINOX offer several standardized models, but the biggest advantage is the individual approach and custom production of whirlpools completely tailored to the space and wishes of the client.
The price of LIDO whirlpool with dimensions of 166 x 147 x 70 cm starts at EUR 32,340.
The price for transport is EUR 290, the price for installation and user training is EUR 740.
The whirlpool delivery time is 4 to 6 months from ordering, depending on the design and choice of materials.
Get a quotation