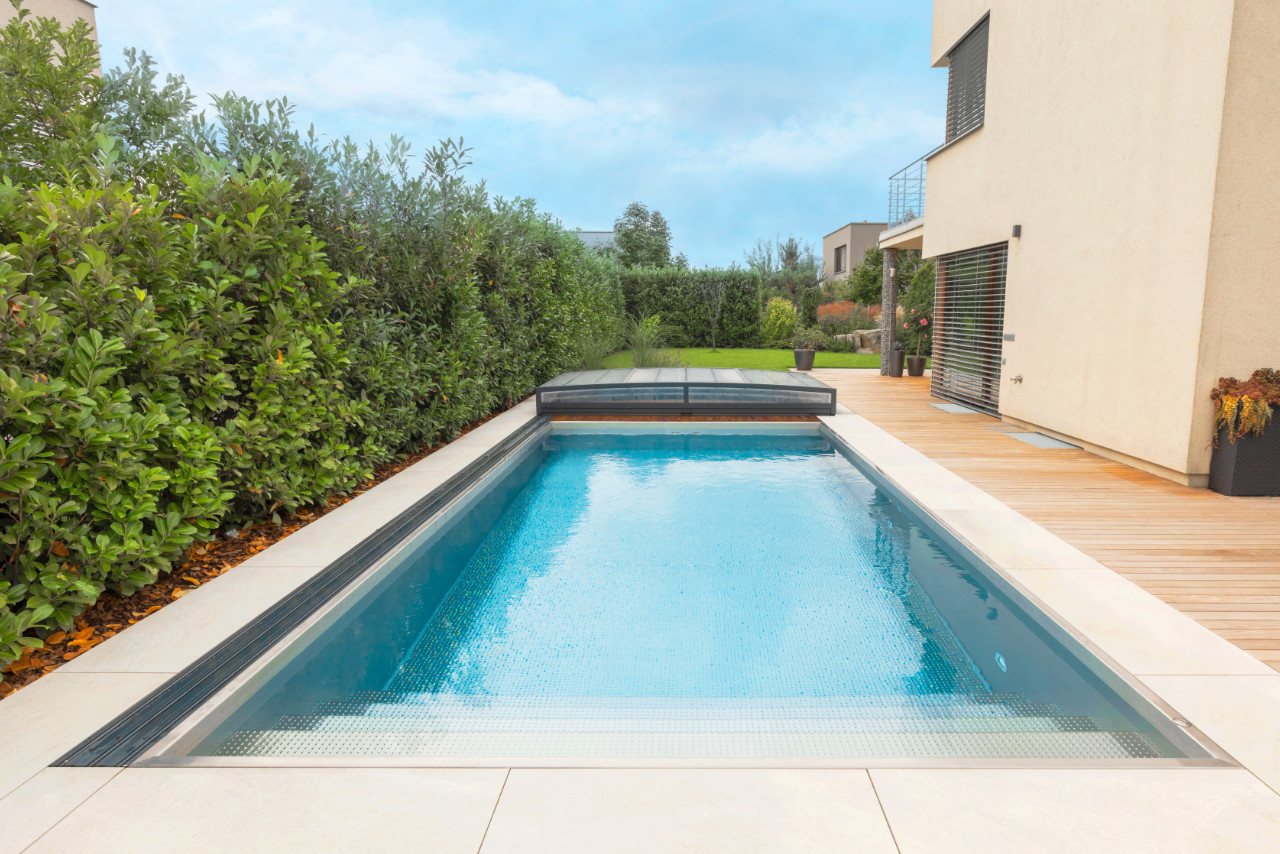 Pool prices
IMAGINOX stainless steel pools are luxury products for life, both in quality and design. Their greatest assets are linked to the nature of the stainless steel material, which allows IMAGINOX to create completely tailor-made products with an individual approach to each order.
The price of the compact stainless steel pool with a skimmer with dimensions of 7 x 3 m starts at EUR 36,650 (without technology).
The price for transport is individual, the price for installation and user training is EUR 2,348.
The stainless steel pool delivery time is around 3 months from ordering, depending on the design and choice of materials.
Get a quotation