Back to news
Introducing the IMAGINOX Group!
Our company, AQUAMARINE SPA, is part of the IMAGINOX Group – a combination of manufacturing and distribution companies operating in the wellness&spa field. This connection brings many benefits and allows us to focus more comprehensively and in detail on the complex implementation of wellness projects tailored to your ideas.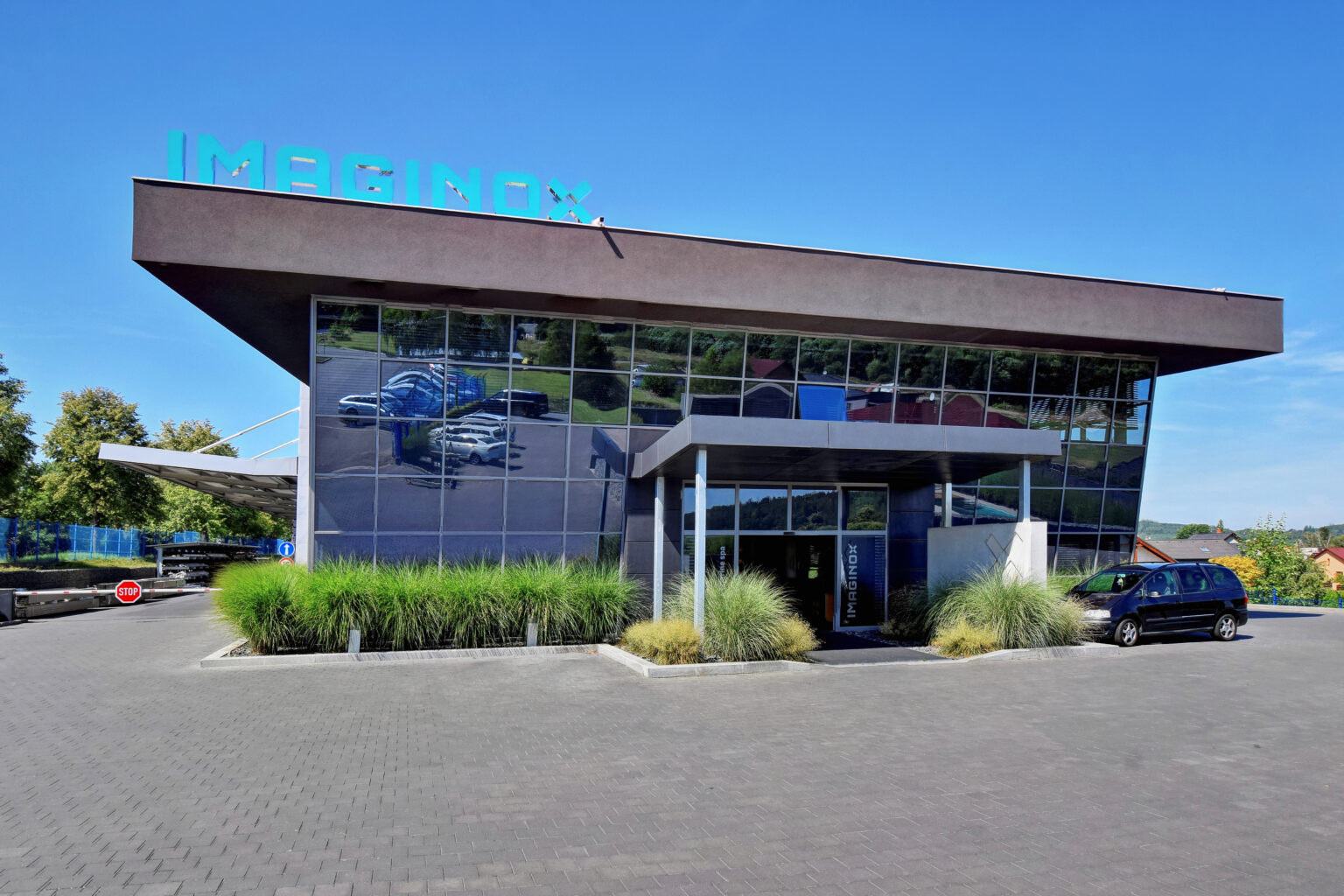 As the IMAGINOX Group, we officially entered the market in November of last year during the Piscine Global international fair, which was very successful for us. IMAGINOX Group represents an original project in the world of wellness manufacturers – it connect our companies into one unit, enabling better collaboration between business, design, and manufacturing departments and providing you with more options and a completely individual approach.
IMAGINOX Group brings together manufacturers of swimming pools and whirlpools under the IMAGINOX brand, designer saunas under the TAO brand, and sliding pool enclosures under the AQUAFLOORS brand. And of course, AQUAMARINE SPA oversees the entire implementation process: planning, consultation, installation, etc. The close connection of all companies – not only in terms of location – brings an expansion of the product offer, intensified cooperation, more detailed planning, and more options for custom-made pools, whirlpools, or saunas and for the overall implementation of wellness.
Thanks to closer cooperation within the IMAGINOX Group, we can offer you more options for individual project realization in AQUAMARINE SPA. Cooperation also brings us more opportunities abroad. You can read more about one of them – an original stone whirlpool – in our new article.