Back to news
Are you planning wellness? Try our products before you decide to choose them!
Are you considering the realization of wellness and can't decide how to choose a whirlpool? Do you need to find out how big should be a pool for your garden? Or what kind of sauna should be in your house? Visit our showroom in Vrchotovy Janovice and experience our products for yourself!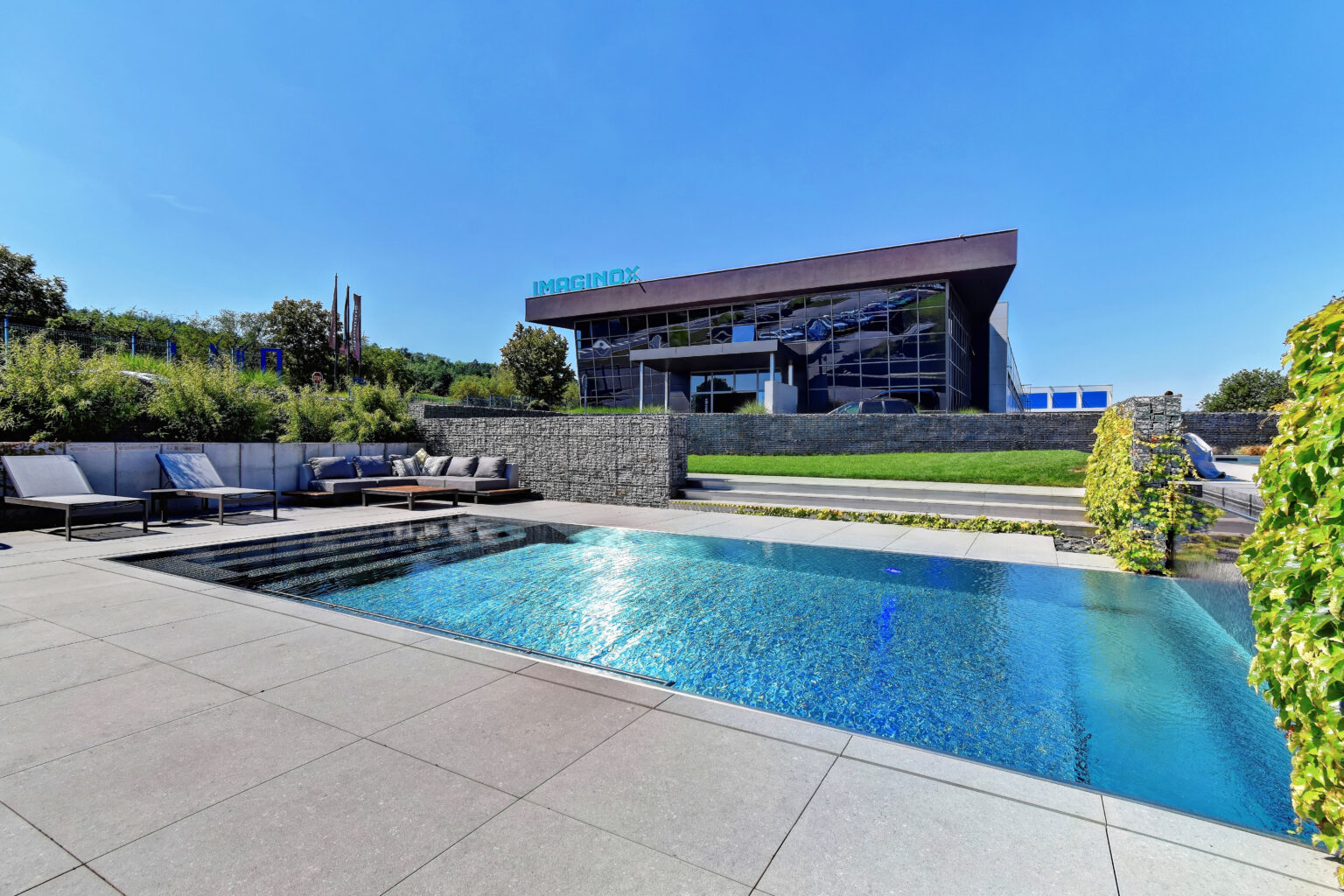 How to plan private or public wellness? The first step is always your wish and an exact idea of what such wellness should look like. And to get an accurate idea of the appearance and functionality of individual wellness products, it is best to give them a try. Therefore, do not hesitate to visit our showroom, where you will find complete equipment for indoor and outdoor wellness.
You can agree on the date of your visit to our trial wellness – and the time you want to spend there – with our sales representative in advance. He will first take you through the showroom and introduce you to the individual products. He will show you how each product works and how it is controlled. You will try how to set the temperature in the sauna or the humidity in the steam cabin. You can also familiarize yourself with the control of individual types of whirlpool or pool attractions. The sales representative who will accompany you, will answer all your questions on that occasion and show you everything in place.
Our showroom is not only a presentation but also provides all the comfort and facilities of public wellness. After the sales representative familiarizes you with the operation of the wellness products, he will give you privacy so that you can try and enjoy the products. You don't have to worry; the trial wellness is a completely private part of the showroom where no one will disturb you. You will have the outdoor and indoor wellness areas all to yourself. Plan your visit on a free weekend, for example, and combine the useful with the pleasant. You can also take advantage of the nice weather, swim in one of our outdoor pools, and try the counter-current or the massage wall for yourself. Or try whether you prefer a massage in a laminate or stainless-steel whirlpool.
 Are you planning wellness? Do you need a private sauna or pool for your garden? Call us and make an appointment to visit our test showroom in Vrchotovy Janovice!